Tiumsen Perfume Botlle
Our factory produces white glass dropper bottles with many advantages. First of all, it is made of high quality white glass, with good transparency and impact resistance, not easy to damage, to ensure the stability and safety of the product. Secondly, its unique design, equipped with dropper and film cap, easy to use, can accurately control the amount of liquid drip, prevent waste. In addition, it has certain chemical resistance, can withstand the storage and transportation of a variety of chemicals. Finally, our factory has advanced production equipment and technical team, can ensure the product quality stability and excellent performance, at the same time to provide a variety of specifications and styles to meet different customer needs.
White Leak Proof Dropper Bottles
Leak proof dropper bottles are a highly practical solution for storing and dispensing liquids of all kinds. These bottles are designed to prevent leaks and spills, even when they are tipped or jostled during transport or use.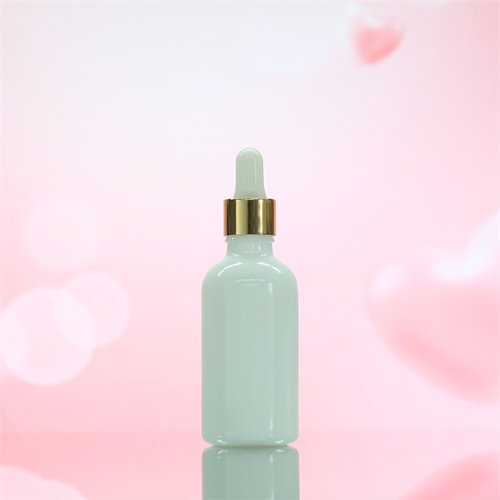 White Little Dropper Bottles
Little dropper bottles are small, delicate dropper bottles that have excellent sealing and leak-proof properties. Its unique design, equipped with a fine dropper, can accurately control the number of drops, achieve precise drops, avoid waste.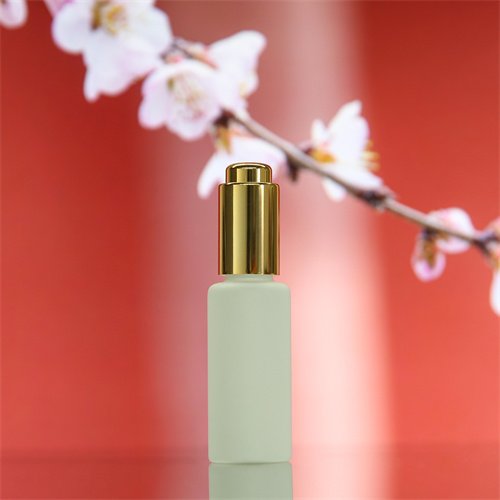 White Cute dropper bottles
Cute dropper bottles are exquisite dropper bottles with unique design and innovative features that protect the liquid stored in them from the outside world, while also allowing the user to easily control the volume of liquid flow, making use safer and more economical.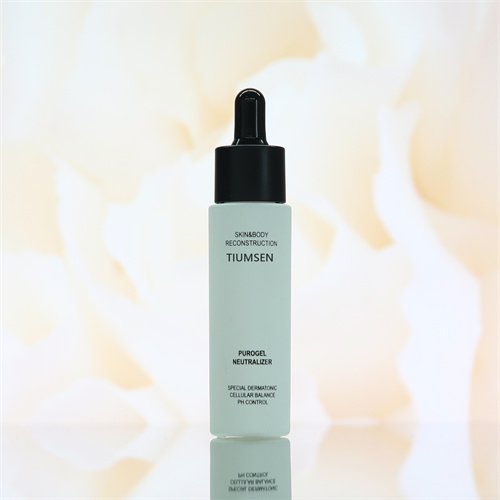 White One Ounce Dropper Bottles
One ounce dropper bottles are made from environmentally friendly materials that can be reused, are very strong, and have the advantage of being resistant to both acid and alkali. With a dropper, it is easy to control the liquid outlet and usage.
White Cheap Dropper Bottles
Cheap dropper bottles come with customizable options for different capacity sizes, colors, and shapes to meet different product needs. These dropper bottles are made of a high quality glass material that is durable and easy to use.
White Small Oil Dropper Bottles
Small oil dropper bottles are small drip bottles commonly used to store and dispense various kinds of liquids, such as essential oils and cosmetics. These bottles have a very tight seal and are perfect for maintaining the freshness and quality of the liquid.
Why Choose Tiumsen White Dropper Bottles
Risk Management
Has processes in place to manage potential risks and mitigate negative impacts.
Transparency
Maintains transparency in all its dealings with customers and suppliers.

Strong Management
Has a strong management team with excellent leadership skills.
Commitment to Excellence
Committed to producing excellent products and providing excellent service.
White Dropper Bottle Body
The body of white glass dropper bottles is usually made of high quality white glass, with high corrosion resistance and transparency, so that the user can clearly see the color and quantity of the liquid in the bottle.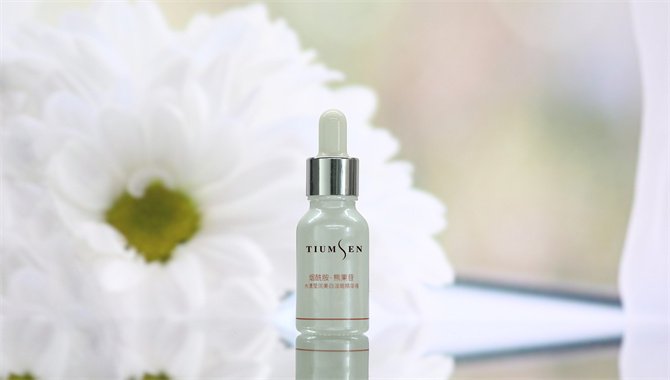 White Dropper Bottle Mouth Plug
The mouth plug of the white glass dropper bottle is usually made of black rubber or silicone, which has good sealing and flexibility, and can effectively prevent the leakage of liquid inside the bottle.
White Dropper Bottle Eyedropper
The eyedropper of white glass eyedropper bottles is usually made of high quality glass material, with high corrosion and high temperature resistance, enabling users to accurately control the amount and speed of the drops.
Wholesale White Dropper Bottle for Your Business Packaging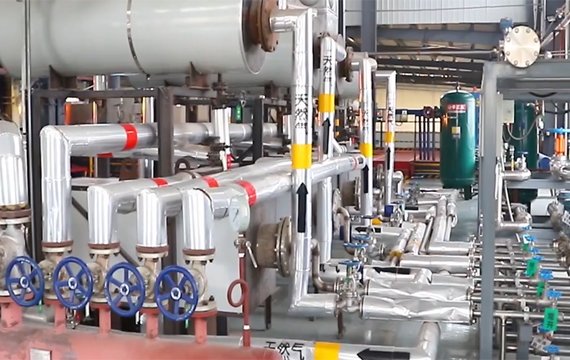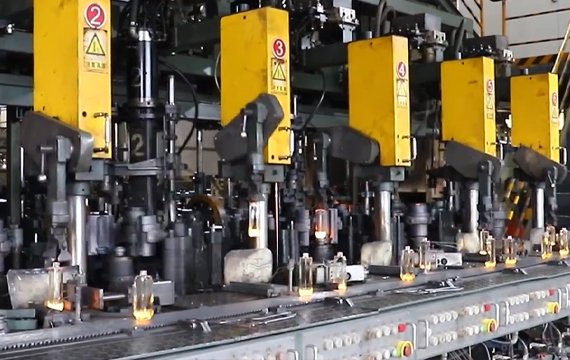 Our factory has a significant advantage in producing white glass dropper bottles. First, we have advanced production equipment and technology, enabling us to produce high-quality white glass bottles with excellent uniformity in color and shape. Second, our experienced and skilled workers are dedicated to ensuring the quality of each bottle. Third, we have a strict quality control system in place, including multiple inspections during the production process and a final inspection before shipment, ensuring that every bottle we produce meets the highest industry standards. Finally, we have a large production capacity, allowing us to meet the demands of our customers in a timely and efficient manner. Overall, our factory's production advantages in white glass dropper bottles make us a highly reliable and trusted supplier to our clients.
"The white glass dropper bottles are exactly what I was looking for. The quality is great, and they look beautiful on my shelves. They arrived well-packaged and in perfect condition. Highly recommend!"

"These are by far the best dropper bottles I've ever used. The white glass is such a nice touch, and the dropper mechanism works smoothly and evenly."

"The white glass looks so chic, and the dropper makes it easy to use just the right amount of product. I appreciate the high-quality materials and craftsmanship that went into these bottles."