Tiumsen 5ml Dropper Bottle
Tiumsen 5ml dropper bottle is an essential tool for precise liquid dispensing. This bottle is made of high-quality materials that ensure its durability and longevity. The bottle comes with a dropper cap that makes it easy to control the amount of liquid dispensed. The design of the bottle ensures that the liquid is well-protected from external factors such as moisture, light, and air. This makes it a perfect choice for storing ingredients and liquids that are sensitive to these factors. The small size of the bottle makes it easy to carry around and store, making it ideal for use at home or for travel. Overall, the 5ml dropper bottle is an indispensable tool for anyone who needs to dispense small amounts of liquid accurately and safely.
5ml Bottle With Dropper
The 5ml bottle with dropper is a versatile and convenient tool for dispensing liquids accurately and efficiently. With its easy-to-use dropper design, this product is perfect for a variety of applications, from home use to professional settings.
5ml Eye Dropper Bottles
The 5ml eye dropper bottles are perfect for dispensing small amounts of liquids with precision. With a variety of sizes and colors available. Their compact size and sealable cap make them ideal for traveling or storing essential oils and other liquids.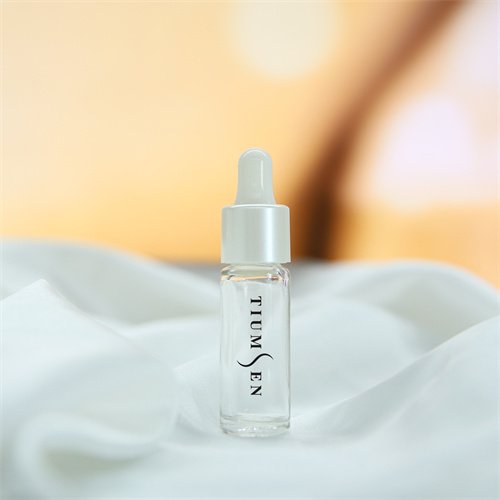 5ml Oil Dropper Bottle
5ml oil dropper bottle is a practical and convenient solution for dispensing essential oils, serums, and other liquid products. The dropper allows for precise dosage and application, while the compact design makes it easy to store and transport.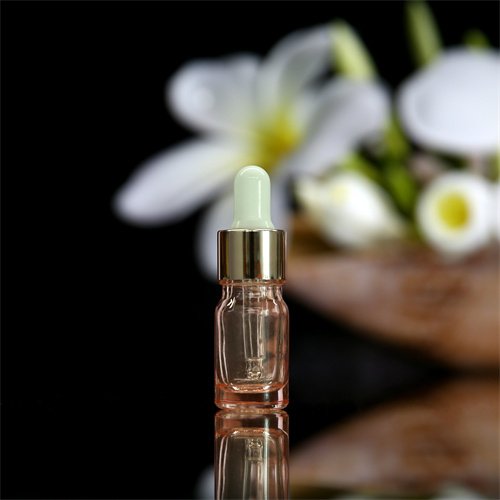 5ml Glass Dropper Bottles
The 5ml glass dropper bottles are perfect for storing and dispensing oils, liquids, and other substances with precision. The sleek design and durable materials ensure long-lasting use, Its glass protects contents from light and the dropper allows for precise dispensing.
5ml Empty Dropper Bottles
Empty dropper bottles are made from durable materials and can be filled with various liquids, such as essential oils, e-liquids, and more. The droppers make dispensing liquid easy and precise, which is especially important for products that require exact measurements.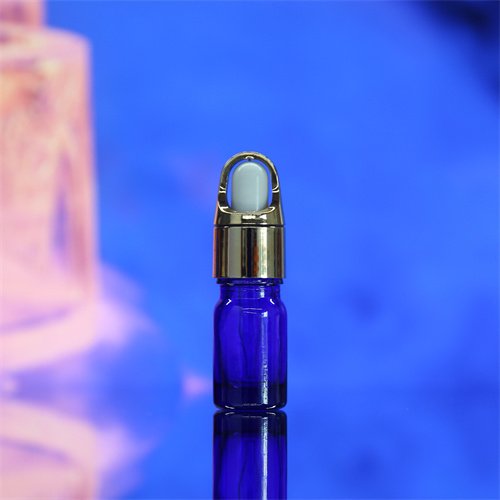 5ml Small Dropper Bottles
5ml small dropper bottles are an essential item for anyone who needs to dispense small quantities of liquid precisely. These dropper bottles are made from high-quality materials and are designed to be durable and long-lasting. With a variety of sizes and colors available.
Why Choose Tiumsen

Advanced Production Technology
Utilizes cutting-edge production methods to ensure high-quality products.
Experienced Team
Employs skilled workers with years of experience in the manufacturing industry.

Efficient Production Process
Streamlined production process reduces waste and increases output.
High-quality Materials
Uses only top-grade materials in the production of its products.
Material Composition:
The 5ML dropper bottle is made of high-quality plastic materials which are free from any harmful chemicals or toxins. It is designed to be durable, lightweight and resistant to breakage, ensuring that the product inside is protected from external elements.
Design Features:
The dropper bottle has a unique design that allows for easy and accurate dispensing of liquids. It comes with a dropper cap that has a rubber bulb, which can be squeezed to draw up the liquid and then squeezed again to dispense it drop by drop. The bottle is also fitted with a child-resistant cap that ensures the safety of children.
Convenience and Usage:
The dropper bottle is easy to use and can be used for a wide range of applications such as storing essential oils, medicine, and cosmetics. Its compact size makes it ideal for travel, and the dropper cap allows for accurate dispensing of liquids, making it suitable for use in massage therapies and aromatherapy.
Professional 5ml Dropper Bottles Manufacturer – Tiumsen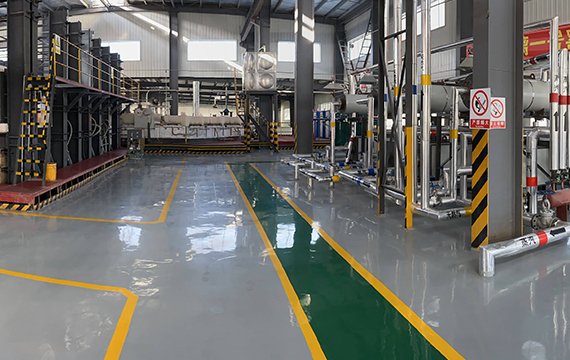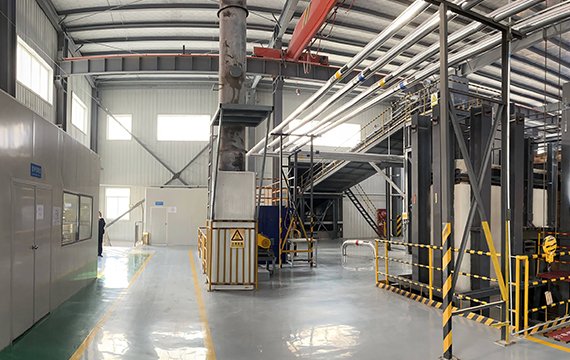 Tiumsen has a leading edge in the production of 5ML dropper bottles due to our commitment to quality, precision and customer satisfaction. With extensive expertise in glass molding and advanced technological capabilities, our team is capable of producing high-quality, aesthetically pleasing 5ML dropper bottles that meet the needs of the modern market. We pride ourselves on our ability to offer competitive pricing, fast lead times, and a wide range of customization options to meet the unique needs of our customers. Our focus on innovation and customer-driven solutions has helped us maintain our position as a trusted supplier of 5ML dropper bottles, and we are dedicated to delivering unparalleled products and services to our clients.
"Great quality product! These 5ML dropper bottles are exactly what we were looking for. The droppers work smoothly and the bottles are sturdy, perfect for our essential oil business."

"Excellent customer service and fast shipping! The dropper bottles arrived in perfect condition and were exactly as described. We will definitely be placing another order soon."

"I am very impressed with the quality of these dropper bottles. They are leak-proof and easy to use. The price is also very reasonable for the quantity and quality."