Tiumsen 15ml Dropper Botlle
Tiumsen 15ml dropper bottle is a highly practical and versatile product suitable for numerous applications. Its compact size makes it perfect for storing small quantities of liquids such as essential oils, fragrances, and medications. The dropper mechanism provides precise and easy dispensing, ensuring no wastage or mess. The compact design also makes it an ideal option for travelers, allowing you to carry your essential liquids with you on the go. The bottle is made from premium quality materials, ensuring its durability and longevity. Its clear and transparent design also allows for easy visibility of the liquid level. With its excellent functional features, the 15ml dropper bottle is a must-have product for anyone who requires a compact, portable, and convenient liquid storage solution.
15ml Bottle With Dropper Cap
The bottle with dropper cap features a sleek and modern design that is perfect for any modern setting. Its clear body allows for easy visibility of the liquid inside, while the dropper cap allows for precise and controlled dispensing.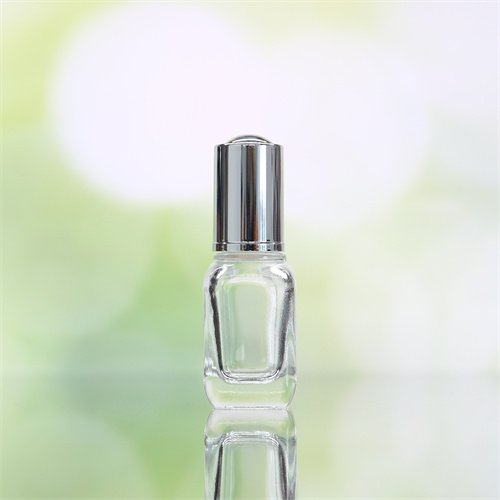 15ml Travel Glass Dropper Bottle
The travel dropper bottle has a sleek and compact design that makes it perfect for carrying on the go. Its clear body allows for easy visibility of the contents inside and its tight-fitting cap ensures that the liquid does not spill out.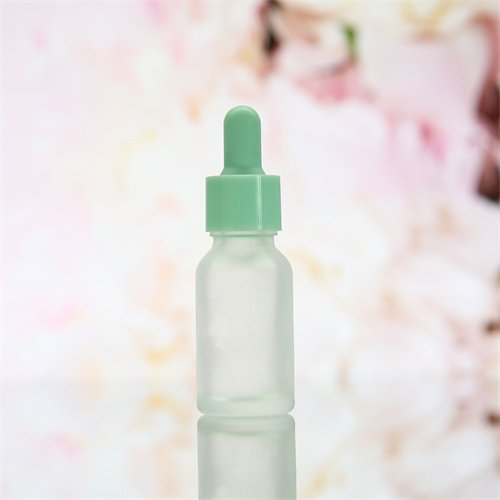 15ml Empty Eye Dropper Bottle
The empty eye dropper bottle has a sleek and minimalist design, with a clear glass body and a black rubber dropper cap. The simplicity of its appearance makes it both elegant and functional, perfect for a variety of applications.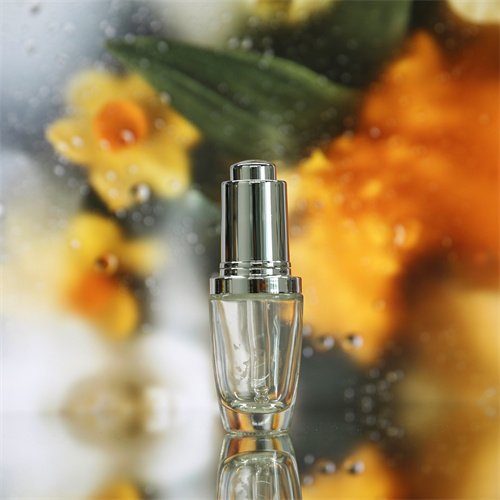 15ml Glass Bottle With Pipette
The glass bottle with pipette features a sleek and modern design, with a slender and transparent bottle, and a convenient and easy-to-use pipette dropper. It is perfect for storing and dispensing essential oils, serums, and other liquids for skincare and beauty use.
15ml Bulk Glass Dropper Bottles
Bulk dropper bottles are characterized by their sleek and simplified design, with an emphasis on functionality and ease of use. These bottles are designed to be practical yet attractive, with a clean and streamlined look that makes them perfect for a wide range of applications.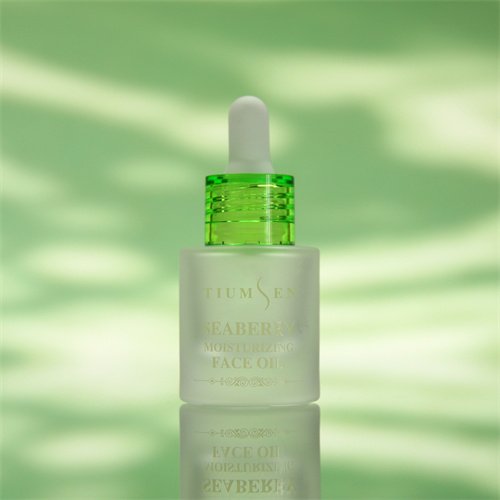 15ml Glass Eye Dropper Bottle
The glass eye dropper bottle features a sleek design with a dropper top that allows for the precision application of liquids. The clear glass bottle lets you easily see the contents inside while the secure-fitting dropper cap keeps the liquid safe and mess-free.
Why Choose Tiumsen 15ml Dropper Bottle
Strict Quality Control
Maintains strict quality control measures to ensure consistency and reliability.

ISO Certified
Obtains ISO certification to guarantee quality standards.
Environmentally Friendly
Adheres to environmentally-friendly manufacturing practices when possible.

Modern Equipment
Employs modern equipment to increase efficiency and output.
15ml Dropper Bottle Design
The 15ml dropper bottle is made of high-quality glass material, which is both durable and easy to clean. The bottle has a narrow, elongated shape with a small dropper insert and a screw-on cap. It also comes with a squeezable rubber bulb attached to the top of the dropper, which enables the user to dispense the liquid in controlled drops.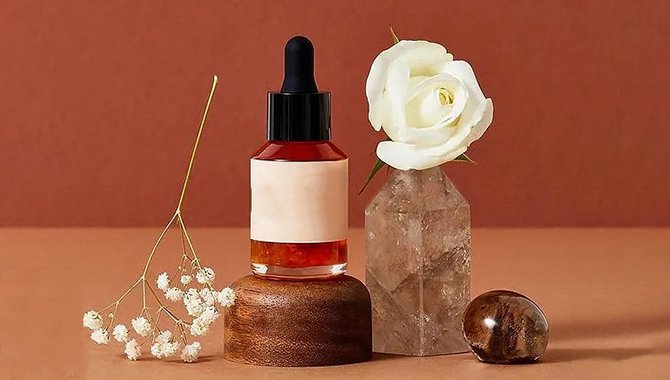 15ml Dropper Bottle Material
The 15ml dropper bottle is made of glass material. Glass dropper bottles are preferred for storing essential oils and pharmaceuticals due to their inert properties. They do not react with the contents and do not release any harmful chemicals into the liquid. Glass dropper bottles, on the other hand, are preferred for storing cosmetic products as they are lightweight and more affordable.
15ml Dropper Bottle Advantages
The 15ml dropper bottle is an excellent choice for storing and dispensing liquids. It's narrow design and gentle dropper make it easy to use and control the amount of liquid dispensed. Additionally, the bottle's tight-fitting cap ensures that the contents remain secure and free from contamination.
Tiumsen - Your Trustworthy 15ml Dropper Bottle Supplier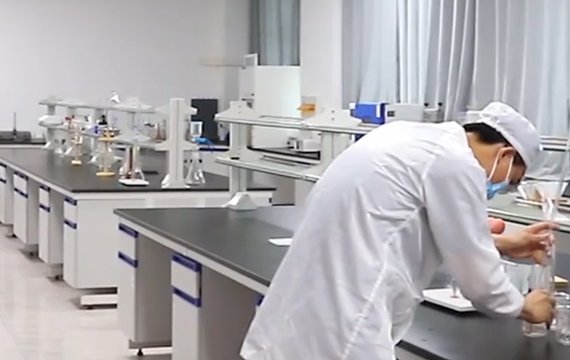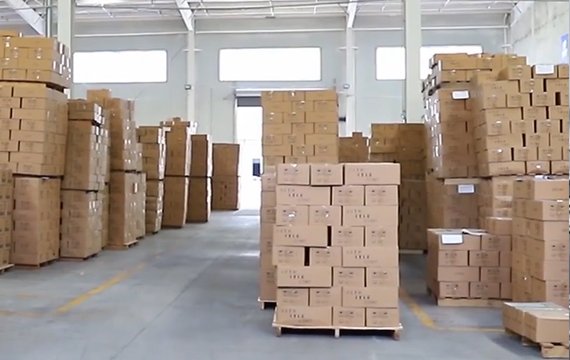 Tiumsen specializes in producing high-quality 15ml dropper bottles. Our bottles are made of top-grade materials and are designed to meet the highest standards of quality and durability. We have a vast range of products in different sizes, shapes, colors, and designs to cater to the diverse needs of our customers. Our bottles are highly functional and designed to provide accurate and precise dispensing of liquids, ensuring no spillage or waste. We adhere to strict safety regulations and quality standards during the manufacturing process to ensure that our products are safe and of superior quality. Our customer service is personalized and excellent, and we are always available to answer questions, provide advice, or resolve any issues. We take pride in our products and offer competitive pricing to meet the needs of our customers.
"I am extremely satisfied with my purchase of the 15ml dropper bottles."

"These dropper bottles are exactly what I was looking for! The size is perfect for my needs and the material is durable and of high quality."

"I am a repeat customer of this seller and I continue to be impressed with their products."