Tiumsen Cylinder Foundation Bottle
Cylinder foundation bottle is a basic cosmetics bottle with a unique cylindrical design, which is fashionable, simple and with a sense of quality. The bottle is made of high-quality material that does not deform or wear, and is effective in resisting the chemicals in cosmetics. In addition, cylinder foundation bottle has convenient performance and excellent sealing, which can well protect the quality of cosmetics and improve users' use experience. All of these advantages make this bottle an ideal choice for the basic cosmetics industry, especially for consumers who seek high quality and fashion.
Cylinder Matte Foundation Bottle
Matte foundation bottle is a bottle specially designed to preserve liquid foundation with excellent durability and corrosion resistance. It features an innovative design, is the right size to carry around without taking up too much space that accurate access, and will not waste too much product.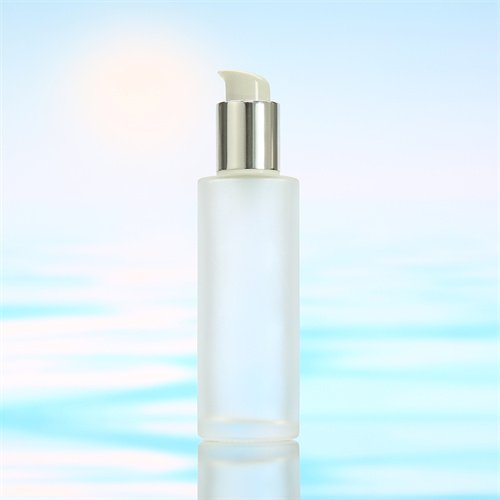 Cylinder Frosted Foundation Bottle
Frosted foundation bottle is a beautifully designed cosmetic container that is favored by many customers for its beautiful frosted surface and outstanding quality. The body of the bottle is covered with a frost-looking coating, resulting in a unique uniform appearance and smooth texture.
Cylinder Elegant Foundation Bottle
Elegant foundation bottle is a high-quality liquid foundation bottle. It is made of high-quality materials. Its appearance design is simple and elegant, giving people a very noble and elegant feeling. The bottle is perfectly balanced, comfortable to the touch and easy to use.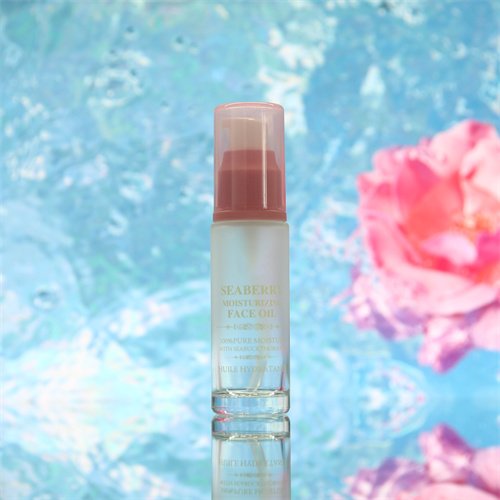 Cylinder Flawless Foundation Bottle
Flawless foundation bottle is a premium liquid foundation bottle that has been designed to help protect the quality and shelf life of liquid foundation. This bottle is made of high quality material, so you can easily check the amount of liquid foundation inside.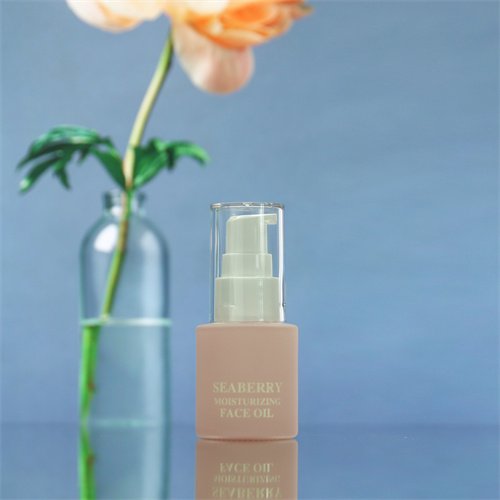 Cylinder Vintage foundation bottle
Vintage foundation bottle in the market comes in a variety of styles, colors and textures to suit the production needs of different brands of cosmetics. It has a rounded bottom and a long-necked bottle design and is usually used to store liquid or cream foundation.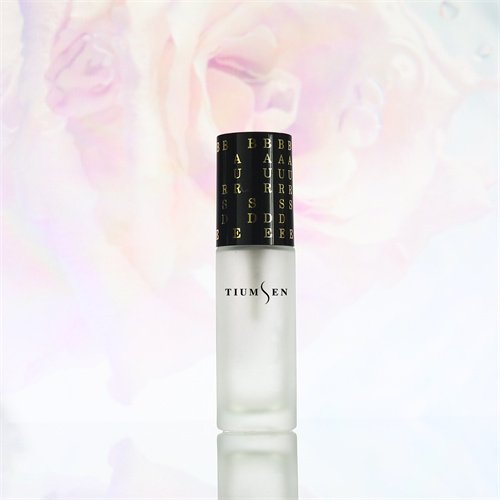 Cylinder 1oz Foundation Bottle
1oz foundation bottle is a common cosmetic bottle used to store liquid foundation, CC cream, concealer and other products. The bottle is made of high quality glass with sufficient transparency to observe the color and change of the contents.
Why Choose Tiumsen Cylinder Foundation Bottle
Well-established
Has been in the industry for several years and has established itself as a leader.
Collaborative Approach
Collaborates with customers to develop tailored solutions.
Innovative Solutions
Develops innovative solutions to meet changing demands and challenges.

Strong Supply Chain
Maintains a strong supply chain to ensure reliable and continuous production.
Cylinder Foundation Bottle Bottom
Cylinder foundation bottle is a cylindrical bottle with a flat design at the bottom. Stable bottom design allows the bottle to stand upright without tilting. The bottom material is strong and durable enough to support the contents of the bottle. At the same time, in order to prevent sliding, anti-slip pads can also be added to the bottom to make the bottle more stable and safe during use.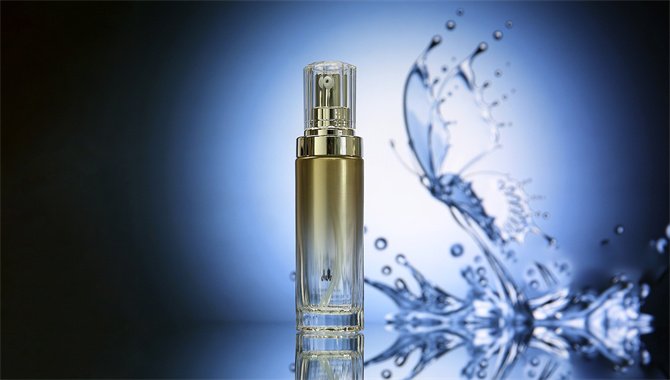 Cylinder Foundation Bottle Body
The body of cylinder foundation bottle is made of transparent material, so that the contents inside the bottle are clear at a glance. The outer layer of the bottle can be customized with patterns and text printing, making the bottle more personalized. The bottle body design is simple and fashionable, easy to hold and carry. At the same time, the bottle body also has a certain durability, not easy to damage.
Cylinder Foundation Bottle Bottlenecks
The bottleneck design of cylinder foundation bottle is wide, so it is convenient to pour out the contents inside the bottle. The bottleneck can also be equipped with different LIDS, such as rotary LIDS and press LIDS, to meet the needs of different scenarios. The material of the bottleneck is strong, not easy to deform, to ensure that the lid is tightly fitted to avoid internal material leakage.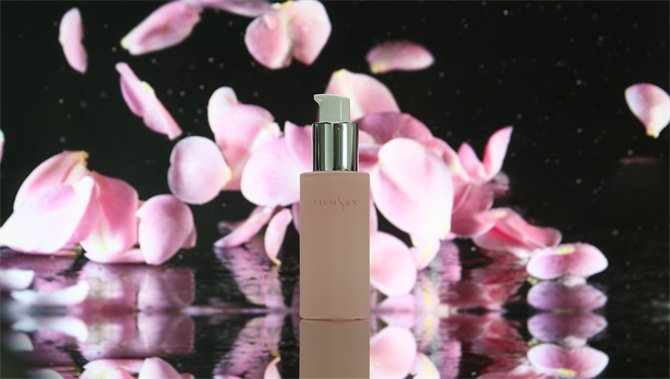 Reliable Cylinder Foundation Bottle Supplier in China- Tiumsen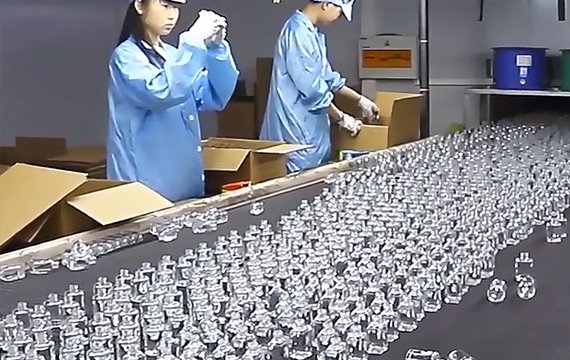 Tiumsen has advanced production technology and equipment. In the production process of cylinder foundation bottle, we use high-quality raw materials and strict quality control standards to ensure stable and reliable product quality. Our production line can efficiently produce large quantities of cylinder foundation bottles, and can be customized according to customer needs. In addition, we also have a perfect after-sales service system, can provide professional technical support and solve after-sales problems, so that customers more satisfactory experience.
"Great quality and service! The cylinder foundation bottle is exactly what we were looking for and it arrived on time and in great condition. Would definitely buy from this seller again."

"These bottles are top-notch! The quality is exceptional and the pricing is very reasonable. Our customers love them and we will definitely be ordering more in the future."

"Highly recommend this product and seller. The cylinder foundation bottle is perfect for our cosmetics line and the seller was very helpful throughout the purchasing process."