Tiumsen 10ml Dropper Botlle
Tiumsen 10ml dropper bottle has several key advantages that make it stand out in the market. First, it is made from high-quality and durable materials that ensure longevity and reliability. The bottle's clear and transparent design allows for easy visibility of the liquid inside, making it ideal for medicinal, cosmetic, and therapeutic applications. The precision dropper mechanism ensures accurate and controlled dispensing of the liquid, making it ideal for applications that require precise dosing. The bottle's compact size makes it highly portable, convenient, and easy to store, making it ideal for use on the go. Lastly, our 10ml dropper bottle is highly versatile and can be used for a wide range of applications, including essential oils, medicines, e-liquids, and more. These advantages make it the perfect choice for anyone looking for a reliable and versatile dropper bottle.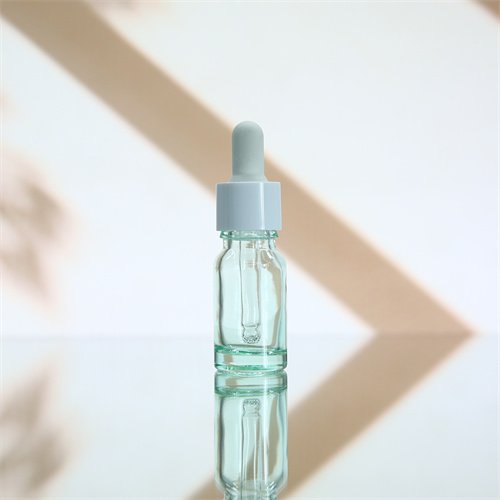 10ml Liquid Dropper Bottle
The 10ml liquid dropper bottle is a versatile and convenient packaging solution for a variety of liquid products. Its dropper design allows for precise and easy dispensing, making it ideal for use in the skincare, beauty, and pharmaceutical industries.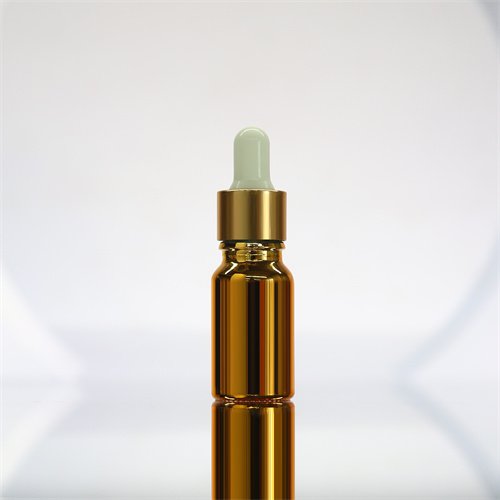 10ml Mini Dropper Bottles
10ml Mini dropper bottles are small, convenient containers for storing and dispensing liquids. Mini dropper bottles are commonly used for essential oils, pharmaceuticals, and other liquids that require careful dosing. They are also popular for travel-sized toiletries.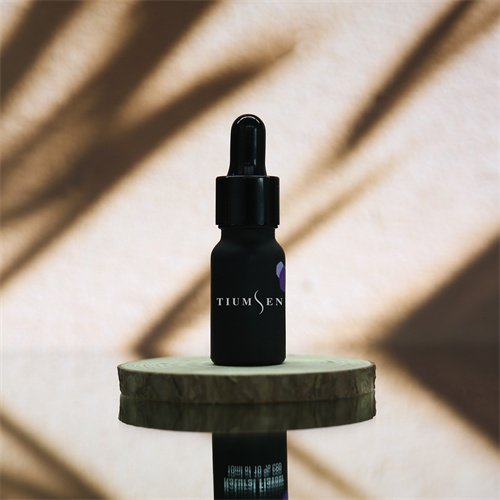 10ml Paint Dropper Bottles
These 10ml paint dropper bottles are perfect for accurately dispensing small amounts of paint and other liquids for art projects, crafts, and more. Each bottle has a screw-on cap with a built-in dropper applicator for precise control over the amount of liquid released.
10ml Dropper Bottles Near Me
10ml dropper bottles near me are convenient containers with a built-in dropper for the precise dispensing of liquid products. They come in different sizes and materials such as glass or plastic. Visit our website now to find dropper bottles near you.
10ml Essential Oil Dropper Bottle
10ml essential oil dropper bottles are the perfect solution for storing and dispensing. These high-quality glass bottles feature a dropper insert that makes it easy to measure and dispense just the right amount of oil. With a variety of sizes and colors to choose from.
10ml Glass Dropper Bottles Wholesale
10ml glass dropper bottles wholesale are high-quality glass bottles with a dropper top that can be used to dispense liquids in small quantities. They are available in various sizes ranging from 5ml to 100ml and are sold in bulk to retailers and suppliers at competitive prices.
Why Choose Tiumsen 10ml Dropper Bottle

Wide Product Range
Offers a diverse range of products to meet the needs of customers.

Customization Options
Can customize products according to customer specifications.

Competitive Pricing
Offers affordable prices without sacrificing quality.
Timely Delivery
Ensures products are delivered on time to customers.
10ml Glass Dropper Bottles Advantages
The 10ML dropper bottle offers several advantages over other types of packaging. Firstly, its compact size makes it perfect for on-the-go use, such as traveling or commuting. Secondly, the dropper pipette provides accurate dosing, enabling users to apply the exact amount of liquid needed. Thirdly, the child-resistant cap makes it safe for households with children or pets. Lastly, the glass material ensures the purity and potency of the contents, making it a more hygienic and effective option.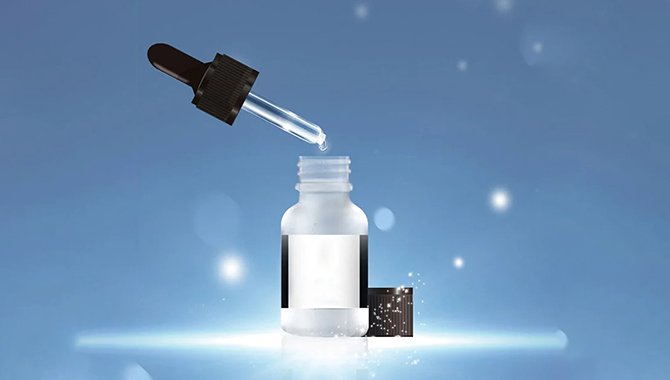 10ml Glass Dropper Bottles Applications
If you have specific requirements for the product but do not know how to design it, you can inform our professional designers of your requirements, they will design the product according to your requirements to satisfy you, make samples for you to confirm, and arrange production.
10ml Glass Dropper Bottles Packaging
If you don't have a design idea, but want to find a high quality and cheap perfume bottle, you can contact us, we can send you our current product catalog and prices, you can choose the product in the catalog.
Your Trusted 10ml Dropper Bottle Supplier in China- Tiumsen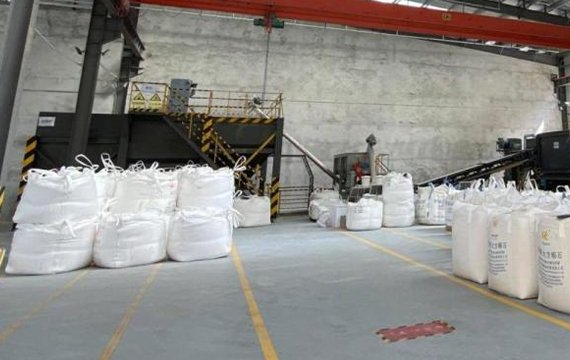 The 10ml dropper bottle is an exceptional product that offers numerous benefits to both the consumer and the product manufacturer. Firstly, the bottle design is perfect for dispensing small amounts of liquid, making it ideal for dosing essential oils, fragrances, and other liquids. The dropper is simple to use, making it easy to control the flow of the liquid, ensuring that the desired amount is dispensed every time.
Moreover, the dropper bottle is compact, making it easy to store and transport, making it ideal for use in healthcare, cosmetics, and pharmaceuticals. Furthermore, the 10ml dropper bottle is also suitable for various shapes and sizes, making it ideal for different applications. The dropper bottle is also lightweight, making it less bulky compared to other containers, making it easy to carry around.
Additionally, the dropper bottles are made from high-quality materials, which ensure that the liquid in the bottle remains safe and free from contamination. The bottles are also durable, making them reusable, environmentally friendly, and cost-effective. Finally, the dropper bottle is also customizable, allowing manufacturers to brand them with their logo or design, making it an excellent way to promote their products.
"I am extremely satisfied with my purchase of the 10ML dropper bottles. They are the perfect size for my DIY essential oil blends and the dropper works smoothly and accurately every time."

"These bottles are great quality and exactly what I was looking for. They are durable and easy to use, and the dropper allows me to measure out just the right amount of product."

"I am so happy with my purchase of these 10ML dropper bottles. They came quickly and were well packaged."