Tiumsen Red Perfume Botlle
The red perfume bottle is a sophisticated and bold fragrance that exudes confidence and elegance. The deep red glass bottle reflects the intensity of the scent inside. Perfect for any occasion, this perfume bottle is sure to leave a lasting impression. The sleek design of the bottle makes it a stunning addition to any perfume collection. Experience the allure of Red Perfume Bottle and elevate your fragrance game.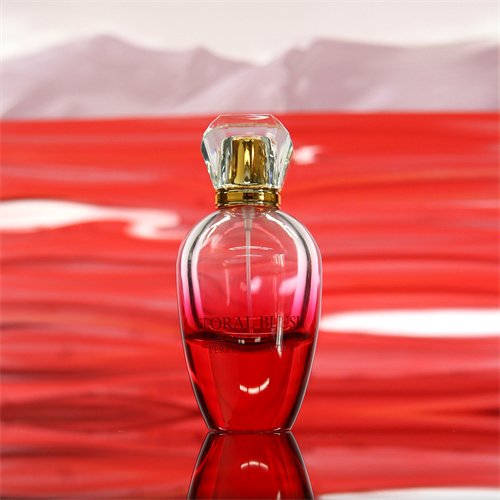 Sample Perfume Bottles
Red sample perfume bottles offer high-quality perfume bottles for fragrance enthusiasts who wish to try out different scents before committing to a full-sized bottle. Our bottles are beautifully crafted and convenient for travel.
Red Cap Perfume Bottle
The red cap perfume bottle is a stylish and elegant addition to your dressing table. The compact size makes it easy to carry with you, while the unique design ensures that you stand out from the crowd.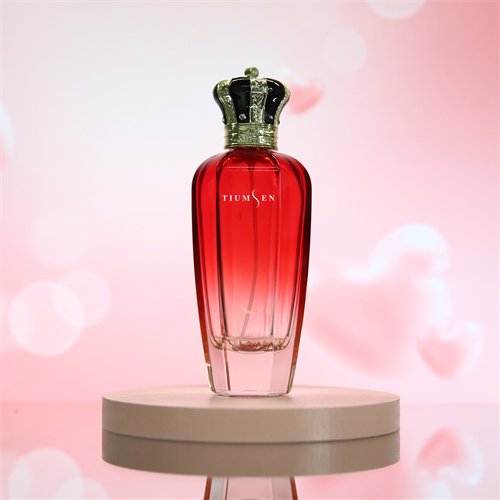 Red Frosted Perfume Bottle
Red frosted perfume bottle, elegant and sophisticated, featuring a matte frosted finish that adds a touch of luxury to your perfume collection. Perfect for storing your favorite fragrances and showcasing them on your vanity.
Red Wholesale Empty Perfume Bottles
Red empty perfume bottles wholesale offers a wide selection of high-quality and durable empty perfume bottles for your DIY fragrance projects. Our products range from simple and classic designs to elegant and intricate ones, perfect for all your perfume-making needs.
Red Refillable Perfume Spray Bottle
A red Refillable perfume spray bottle is a convenient and eco-friendly way to carry your favorite fragrance with you wherever you go. This compact and lightweight bottle is easy to refill and perfect for traveling, allowing you to always smell your best.
Red Vintage Glass Perfume Bottles
Red Vintage glass perfume bottles are an elegant addition to any collection. Beautifully crafted bottles are perfect for displaying on a vanity to store your favorite scents. Each bottle is unique, with intricate detailing and a timeless design that will stand the test of time.
Why Choose Tiumsen Red Perfume Bottle

Comprehensive Service
Providing full-service solutions, from design to delivery.
Flexibility
Able to adapt to changing customer needs and demands.
Sustainability
Committed to eco-friendly production practices.

Innovative Design
Continuously developing new and exciting design concepts.
Red glass perfume bottles advantage:
1. High-Quality Material: The red glass perfume bottles are made of high-quality glass material, which is non-toxic, eco-friendly, and safe to use for storing perfumes.
2. Attractive Design: The sleek and stylish design of the red glass perfume bottles adds to the visual appeal of the product. The bottles are available in different shapes and sizes, making them perfect for any perfume collection.
3. Airtight Seal: The bottles come with an airtight seal, which helps to preserve the fragrance of the perfume for a longer time. It prevents the fragrance from evaporating, ensuring that your perfume remains fresh and vibrant.
4. Easy to Use: The red glass perfume bottles are easy to use and refill. The bottles can be easily opened and closed, making it simple to refill the perfume without any spillage or wastage.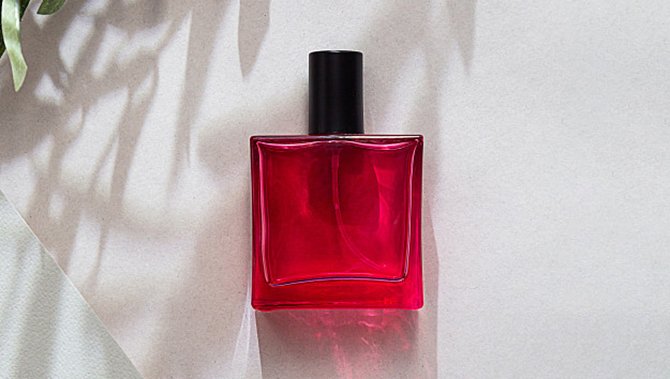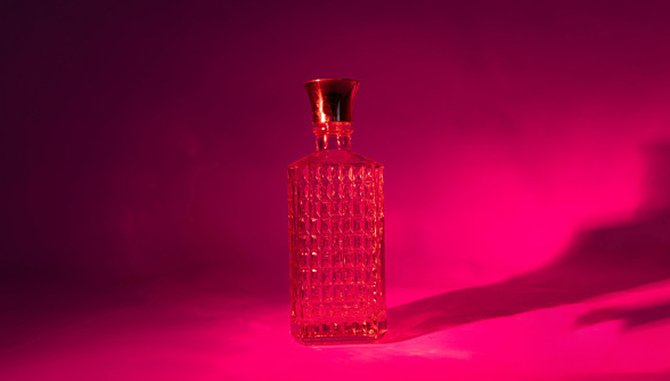 Red glass perfume bottles applications:
1. Personal Use: The red glass perfume bottles are perfect for personal use, allowing you to store and carry your favorite perfumes with ease.
2. Gift Item: The bottles make a great gift item for your friends and family who love perfumes. You can personalize the bottle by adding a label or engraving their name on it.
3. Retail Use: The attractive design and high-quality material of the bottles make them a perfect retail item. They can be sold in perfume stores or online perfume shops.
Quality control for red glass perfume bottles:
1. Physical durability: Our bottles undergo tests to check for weaknesses or vulnerabilities that could cause breakage or leakage during transportation, handling, or use.
2. Aesthetic appeal: We examine our bottles to ensure that they are visually appealing, with no scratches, stains, chips, or other blemishes. The finishing of the bottle is also inspected.
3. Chemical compatibility: We test our bottles for chemical compatibility with different types of perfumes to ensure that the bottle does not interact with the perfume causing it to lose its fragrance.
4. Size and shape: We check the volume, height, and other physical aspects of our bottles to ensure that they conform to the customer's specifications.
5. Packaging: We carefully pack each bottle to ensure that it is protected from damage during shipping.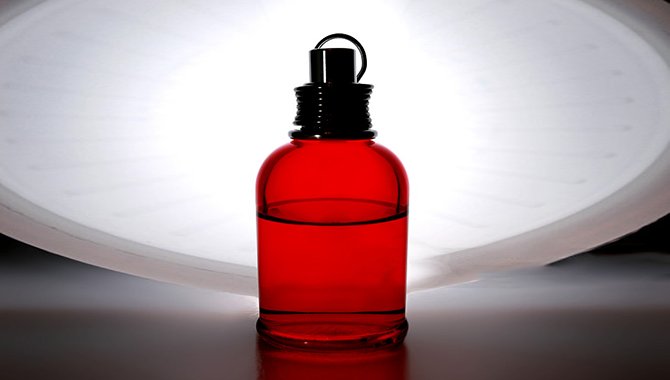 Your Best Red Glass Perfume Bottle Supplier in China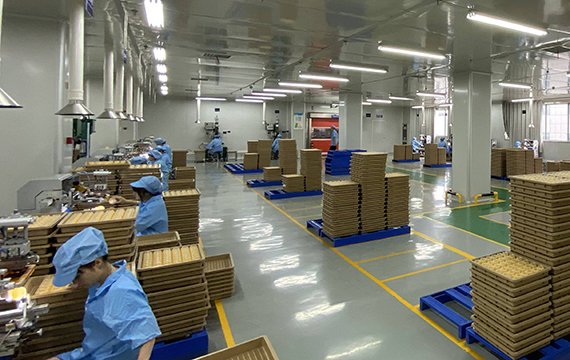 Tiumsen specializes in the production of red glass perfume bottles, and we take great pride in our ability to deliver superior quality and unmatched customer service. With our advanced manufacturing processes and experienced team of professionals, we are able to create exquisite red glass perfume bottles that are both elegant and durable. Our commitment to using only the finest materials and employing the most advanced techniques ensures that our customers receive products that are of the highest standard. Additionally, we offer a wide range of customization options to meet the unique needs of our clients, making us the go-to choice for anyone looking for high-quality, bespoke red glass perfume bottles.
"I am in love with this red glass perfume bottle! It is such a beautiful addition to my vanity, and the color is so rich and vibrant. The quality of the bottle is also excellent, and it has held up well over time. Highly recommend!"

"The red glass perfume bottle is absolutely stunning! I was a bit hesitant to order online without seeing it in person, but I am so glad I took the chance. The bottle arrived well-packaged and in perfect condition. It looks even better than it does in the pictures."

"I adore this red glass perfume bottle! It is so chic and sophisticated, and it gives my dressing table a pop of color. The quality is top-notch, and it is easy to fill and use. I highly recommend this bottle to anyone looking for a stylish and functional way to store their favorite fragrance."