Tiumsen Travel Size Perfume Botlle
The travel size perfume bottles produced by Tiumsen have many advantages, so that consumers will no longer worry about the fragile and oversized perfume bottles during travel. First of all, our travel perfume bottles are designed with a vacuum seal to keep the aroma intact and keep your perfume fresh. Secondly, it is made of high quality material, which is not easy to break, so you don't have to worry about damage. Finally, our travel perfume bottle has an ultra-small size and light weight that makes it easy to carry and perfect for travel and everyday use. These advantages make our travel perfume bottle is the best choice for you to travel when you do not exist, so that your travel is full of beauty and fragrance.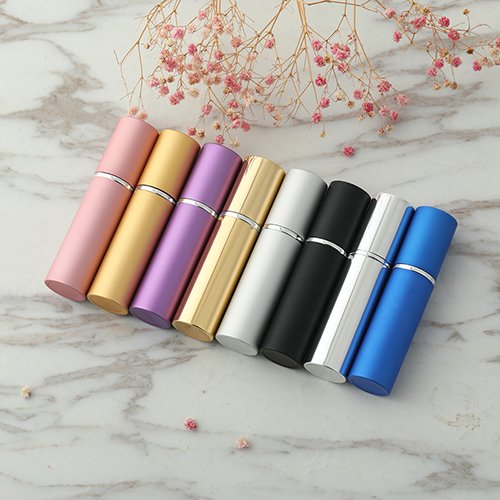 Refillable Travel Perfume Bottle
Refillable travel perfume bottle is a very practical travel perfume bottle. It is very portable and can be used during travel and business trips with your favorite perfume. Its special design makes it easy to pour and pour, and easy to use.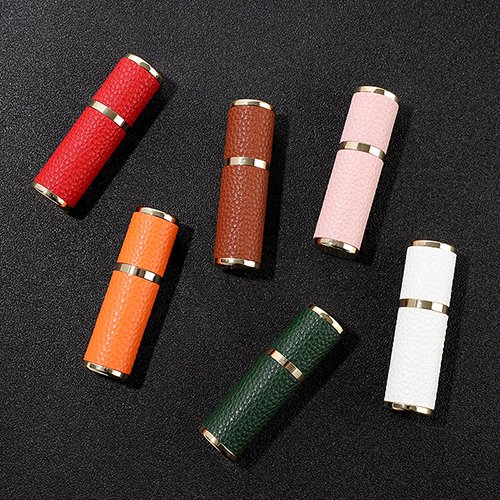 Empty Travel Perfume Bottle
Empty travel perfume bottle is a portable perfume bottle for traveling and taking out. The body of the bottle is exquisitely carved for a beautiful appearance and offers different colors and styles to meet different personality needs.
Travel Perfume Bottle Near Me
Travel perfume bottle near me is a portable perfume bottle that's perfect for outings, trips, or carry-ons. The bottle is cleverly designed to be sealed so that the perfume does not leak or evaporate, while also keeping the aroma lasting.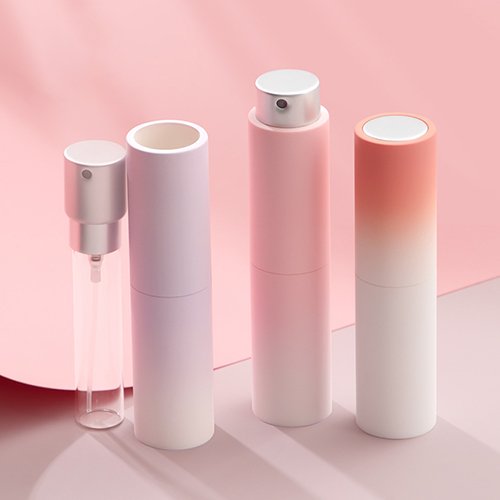 Perfume Bottle for Travel
Small perfume bottle for travel is a small perfume bottle designed specifically for use on travel with portability and convenience. It is usually made of high quality glass materials and has a simple and sophisticated appearance.
Travel Perfume Spray Bottle
Travel perfume spray bottle is small and easy to carry. It is designed to be simple and fit in a makeup bag, handbag or pocket. The perfume bottle is made of high quality materials that are reusable and do not wear or break easily.
Small Travel Perfume Bottle
Small travel perfume bottle is a small and portable perfume bottle with simple design and full of fashion sense. Not only can the bottle provide you with the aroma anytime and anywhere, but it can also be easily placed in a handbag.
Why Choose Tiumsen Travel Size Perfume Bottle
Experienced Team
Employs skilled workers with years of experience in the manufacturing industry.

Wide Product Range
Offers a diverse range of products to meet the needs of customers.
Timely Delivery
Ensures products are delivered on time to customers.

Modern Equipment
Employs modern equipment to increase efficiency and output.
Travel Size Perfume Botlle Material
The travel size perfume bottle is made of high-quality, lightweight materials that make it ideal for carrying on-the-go. The bottle is designed to withstand accidental falls and prevent any leakage.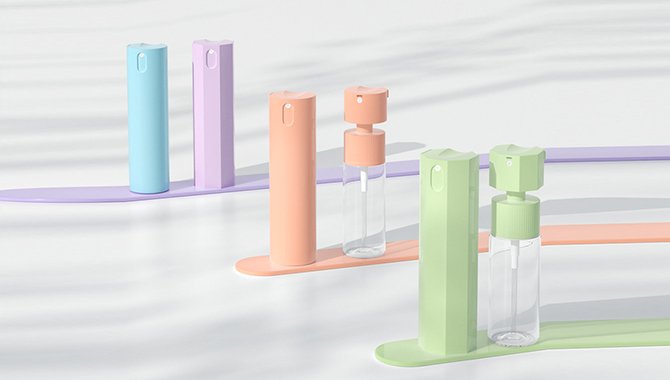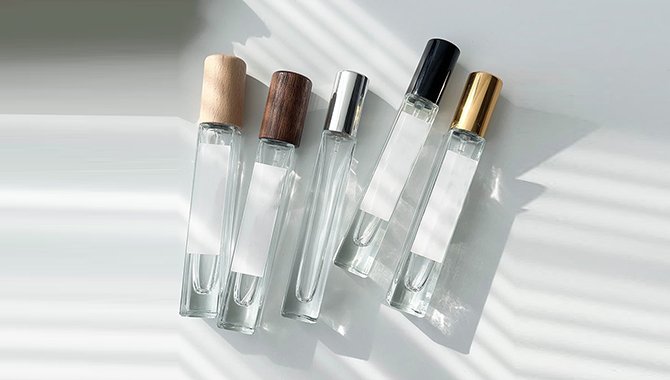 Travel Size Perfume Botlle Design
The sleek and stylish design of the travel size perfume bottle is perfect for any occasion. It comes with a spray nozzle that ensures even distribution of the fragrance and a secure cap that prevents any leakage.
Travel Size Perfume Botlle Refillable
The travel size perfume bottle can be easily refilled with your favorite fragrance. This saves you money and reduces waste, making it an eco-friendly option.
Tiumsen – Your Leading Supplier of Travel Size Perfume Botlle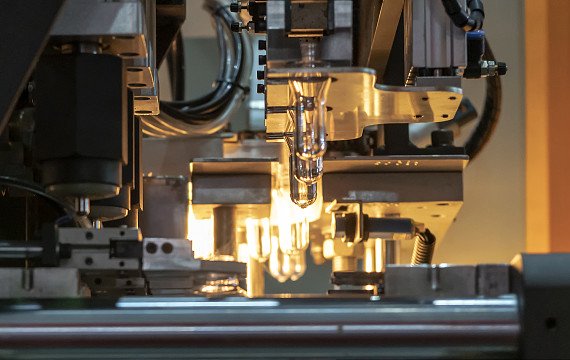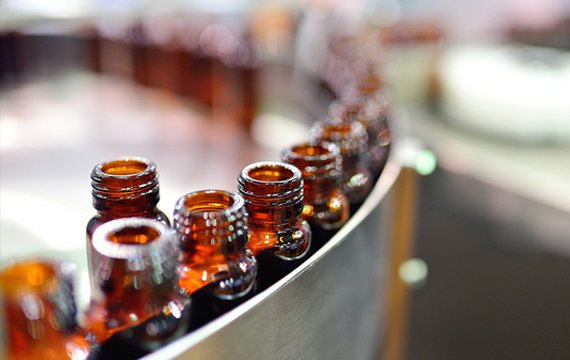 Tiumsen is a professional manufacturer of travel size perfume bottle, we have many years of experience and technical advantages, can provide high quality products and considerate service. We have perfect production process and advanced technical equipment, to ensure the quality of every bottle of travel size perfume bottle. Our factory also has advanced research and development capabilities and a professional design team, able to customize production according to customer needs, to provide customers with the most suitable products. In addition, our factory also pays attention to the production of environmental protection, in line with international environmental standards of products, but also can provide a variety of colors and styles to meet the different needs of customers. Our spirit of "quality first, service first" purpose, dedication to provide customers with quality products and professional service, is willing to work with you to create a better future.
"This travel perfume bottle is the perfect size and fits easily in my bag. Also, it is very lightweight, allowing me to carry it on the road without any stress."

"I've been looking for some portable perfume bottles to use on the go. This travel size perfume bottle is very durable and beautifully designed, which makes me feel very satisfied."

"The design of this travel size perfume bottle is very personal, it has a simple filling port to easily pour my perfume into the bottle."