Tiumsen 30ml Perfume Botlle
Our factory produces high-quality 30ml perfume bottles made from durable and eco-friendly materials. These bottles are sleek and stylish with a transparent body that allows the perfume to shine through. They come with a spray nozzle that provides a fine mist, ensuring even distribution of the perfume. The bottles are compact and easy to carry, making them perfect for travel or everyday use. Our 30ml perfume bottles are available in various colors and can be customized with your brand logo or design. They are ideal for those looking for a compact and elegant packaging solution for their perfumes.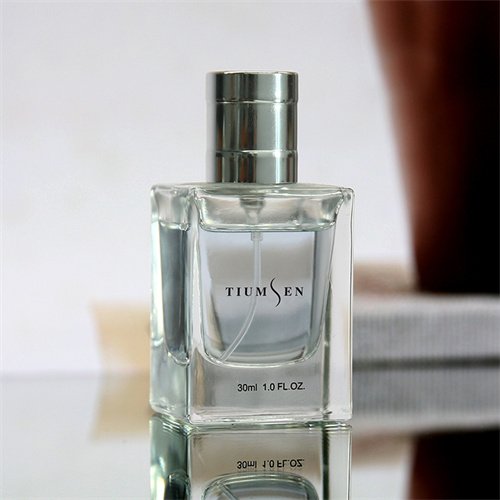 30ml pretty perfume bottles – Stylish and colorful, these pretty perfume bottles add a playful and fun element to your fragrance collection.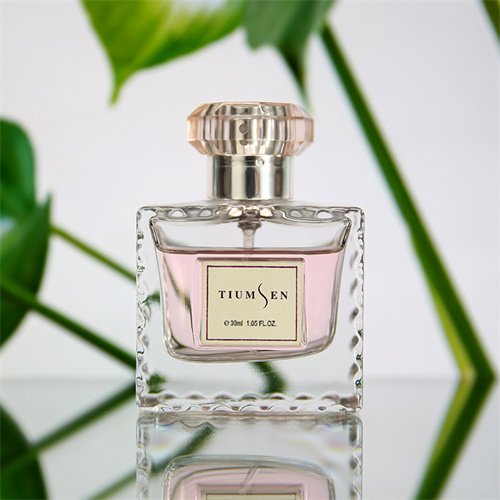 30ml empty perfume bottles – Convenient and practical, these empty perfume bottles are perfect for DIY fragrance blends or travel size perfumes.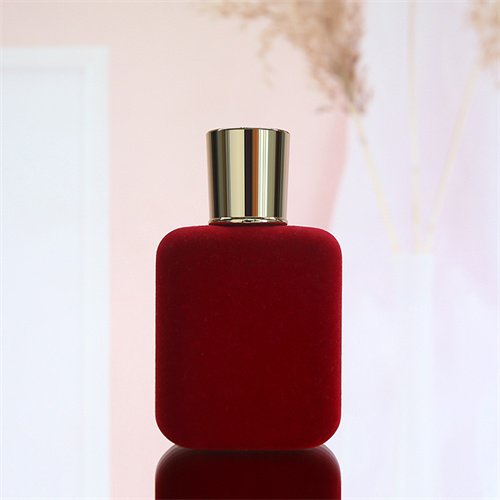 30ml perfume spray bottle – Easy to use and carry, these perfume spray bottles are great for quick touch-ups throughout the day.
30ml Perfume Bottles Wholesale
30ml perfume bottles wholesale – Affordable and versatile, these perfume bottles are ideal for businesses looking to expand their fragrance product line.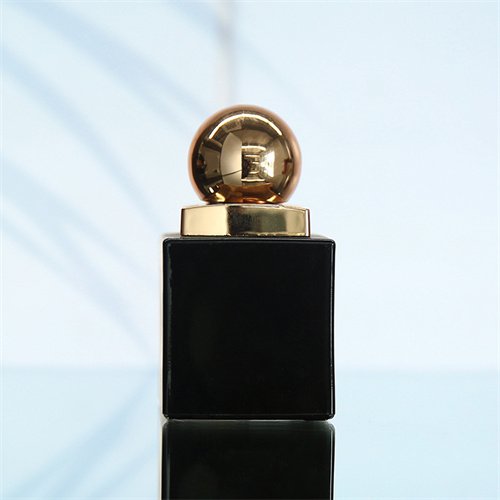 30ml Crystal Perfume Bottle
30ml crystal perfume bottle – Luxurious and eye-catching, these crystal perfume bottles make for beautiful display pieces in any perfume collection.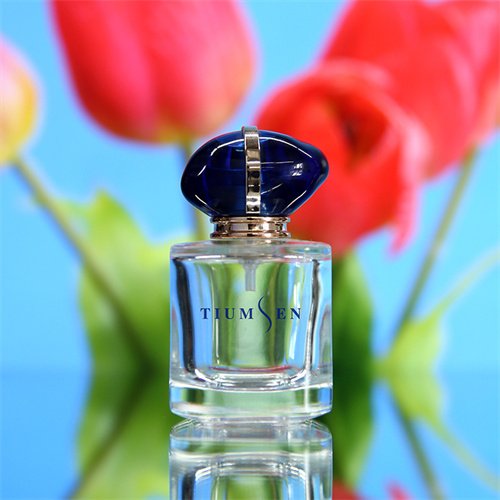 30ml Vintage Perfume Bottles
30ml vintage perfume bottles – Elegant and charming, these vintage perfume bottles add a touch of glamour to your fragrance collection.
Why Choose Tiumsen 30ml Perfume Bottle

Creative
Tiumsen employs a team of creative designers who are able to develop unique and eye-catching designs for perfume bottles.
Professional
Tiumsen conducts business in a professional manner, ensuring that all interactions with clients are respectful and efficient.

Responsive
Tiumsen is quick to respond to client inquiries and concerns, providing timely solutions to any issues that may arise.

Collaborative
Tiumsen works closely with clients throughout the production process, seeking their input and feedback to ensure that the final product meets their expectations.
Product Overview
Our 30ml perfume bottle is the ultimate accessory for anyone who loves to smell good. With its sleek and stylish design, it's the perfect size to take with you wherever you go. Made from high-quality glass, our perfume bottle is durable and can endure even the toughest travel conditions. Its 30ml capacity provides enough fragrance to last for weeks on end, so you don't have to worry about running out when you need it the most. Whether you're in the office, out on a date, or just on the go, our perfume bottle is the ideal way to keep your scent fresh and enticing.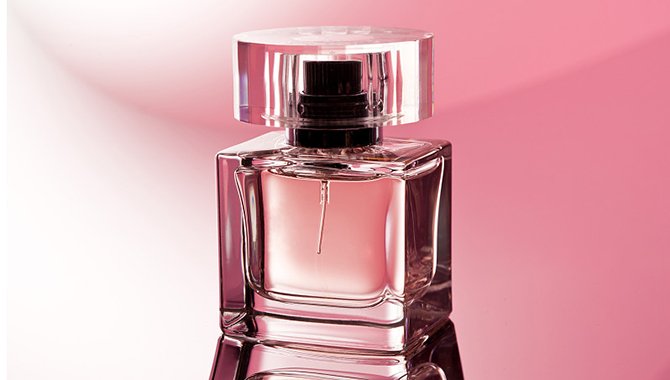 Features and Benefits
Our 30ml perfume bottle is jam-packed with features that make it stand out from the rest. The bottle is made from high-quality glass, which means it's durable and long-lasting. Its 30ml capacity ensures that you can take your favorite scent with you wherever you go, without the need to constantly refill. The sleek and stylish design of the bottle makes it a chic accessory to any outfit. Additionally, the bottle is easy to use and can be quickly refilled, so you never have to miss out on your favorite scent.
How to Use
Using our 30ml perfume bottle is a breeze. Simply hold the bottle upright, remove the cap, and spray your favorite fragrance onto your pulse points, such as your wrists and neck. The compact size of the bottle makes it easy to take with you wherever you go, and the convenient spray design ensures that you can apply your perfume quickly and easily. The bottle can be refilled by removing the cap and pouring in your favorite fragrance. With our perfume bottle, you can smell great all day, every day.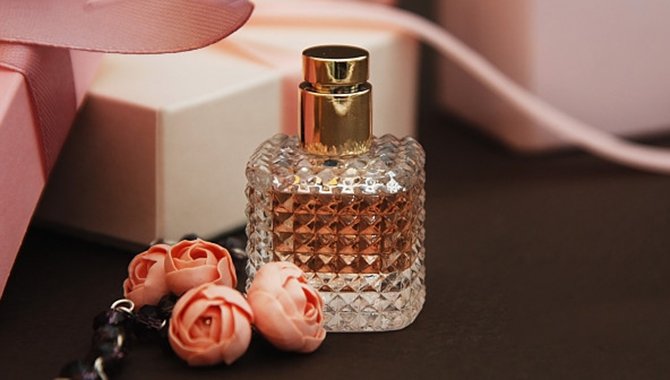 Your Best 30ml Glass Perfume Bottle Supplier in China-Tiumsen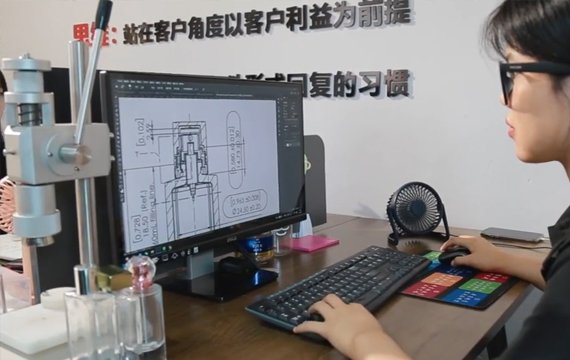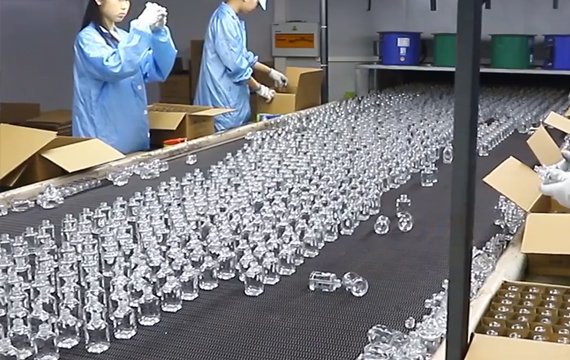 Choosing Tiumsen 30ml perfume bottles is a smart choice. Firstly, our bottles are made from high-quality materials, ensuring that they will withstand the test of time and won't break easily. Secondly, at 30ml, our bottles are the perfect size for carrying with you on the go or when traveling. They're compact, lightweight, and easy to slip into your purse or travel bag. Thirdly, our 30ml bottles are great for those who love to switch up their scents often, as they offer enough product to last for several weeks without taking up too much space. Finally, with a variety of stylish and unique designs to choose from, you're sure to find the perfect bottle that suits your personal style and taste.
"The design of this perfume bottle is so sleek and sophisticated. I love the small size because I can try out new scents without committing to a larger bottle."

"I love this 30ml perfume bottle! It's the perfect size to throw in my purse and take on the go. The scent is also amazing and lasts all day."

" I am so glad I made this purchase! The bottle is adorable."