Tiumsen Foundation Bottle
The liquid foundation bottles produced by Tiumsen have excellent advantages, mainly reflected in the following aspects. First of all, we use high quality raw materials to ensure the quality and reliability of the bottles. Secondly, we use advanced production technology and equipment, fine production of each bottle, so as to ensure the consistency and stability of products. In addition, we also pay attention to the design and appearance of the bottle, fully reflect the high-end and fashionable products, to provide customers with good use experience and visual enjoyment. Finally, we always adhere to strict quality control and after-sales service, to ensure customer satisfaction and trust. Therefore, the liquid foundation bottle produced by our company is the leader in the market, deeply loved and trusted by our customers.
Why Choose Tiumsen Foundation Bottle
High-quality Materials
The use of premium materials ensures a durable and reliable product.

High Production Capacity
Capable of producing vast quantities of products quickly.

Total Quality Control
Thorough quality checks throughout production.
Rigorous Testing
Comprehensive performance evaluation to ensure product quality.
Products Advantage
Our company's liquid foundation bottle products have multiple advantages. First, it uses high-quality raw materials, such as non-cracking PET materials and leak-proof sealed caps, to ensure excellent durability and safety. Secondly, the product uses user-friendly design, such as easy-to-control sprayer and clear scale, to provide users with convenient and fast experience. In addition, the appearance and color of the product have been carefully designed and deployed to make it look simple, modern and beautiful, adding a fashionable atmosphere for users.
Design Customization
Our company provides high quality liquid foundation bottle custom design service, to help customers create a unique bottle body exclusive to their own brand. We have a professional design team, proficient in a variety of design software and technology, can tailor the bottle shape, color, printing pattern and other elements for customers. We pay attention to customers' comments and feedback, adhering to the "people-oriented" design concept, for customers to create a unique liquid foundation bottle, enhance the brand image and product added value.
Production Advantage
Our liquid foundation bottle factory has advanced production equipment and technology, the use of high quality raw materials, can ensure the quality and stability of each bottle of liquid foundation. We have an experienced production team, strictly control the production process and quality testing, to ensure that each batch of products meet customer requirements and expectations. Our production capacity is strong, able to undertake large volume orders, and maintain production efficiency and delivery time stability.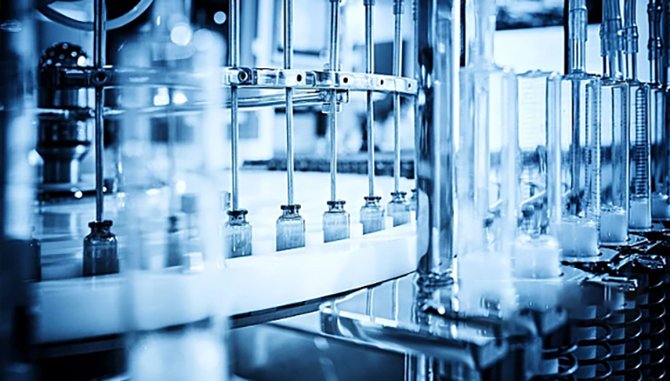 Professional Instruments for Product Quality Testing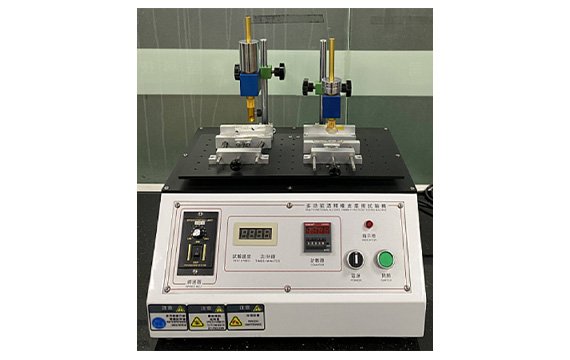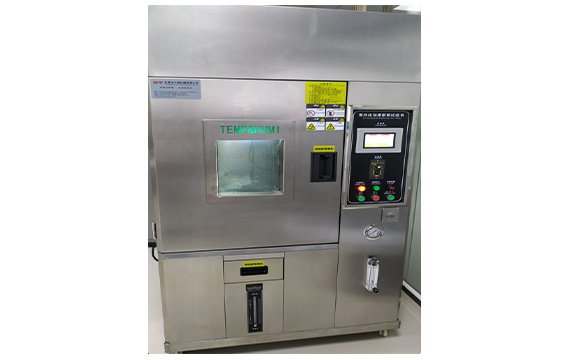 "I absolutely love this foundation bottle! It has a pump which allows for easy and controlled application."

"This foundation bottle is a game-changer! The packaging is sleek and modern."

"I have tried many different foundation bottles and this one is hands down my favorite."
FAQ For Perfume Bottle
Q1: How soon can I get a price quote?
A1:For most projects, once we know bottle weight, size, cap material&weight, printing requirements and quantity, we can provide you with a price quote within 24 hours.
Q2: Can we customize the color?
A2: Yes, we can do a color match by Pantone number or your samples, customized color is available.
Q3: How can I get some samples?
A3: We are honored to offer you samples and we can supply free samples for you to test quality. By the way, the freight for express is on the buyer's account.
Q4: Can you make a new mold with the customized size I need?
A4: YES! We can develop a new mold according to our customer's requirements.
Q5:How do you control the quality?
A5: We will make samples before mass production, and after the sample is approved, we will begin mass production. Doing 100% inspection during production; then doing random checks before packing; and taking pictures after packing.
Q6: Do you offer custom packaging or assembly?
A6: YES, if your project requires special needs or attention. Request a quote right away and tell us your special packaging or assembly needs!