Tiumsen 50ml Perfume Botlle
Tiumsen 50ml glass perfume bottle is due to its high-quality and durable material. The glass material is not only aesthetically pleasing but also preserves the fragrance of the perfume for a longer time. The compact size of the bottle makes it easy to carry and perfect for travel. The sleek design of the bottle adds a touch of elegance to the product and enhances its visual appeal. Additionally, the bottle is easy to refill and can be reused, making it an eco-friendly choice. Overall, our 50ml glass perfume bottle is a perfect combination of functionality, durability, and style.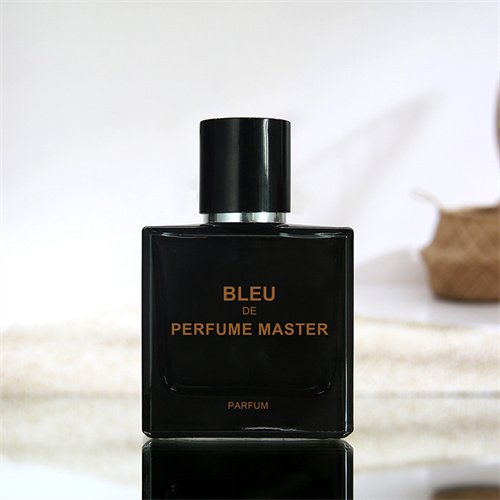 50ml New Cute Perfume Bottles
The 50ml cute perfume bottles are perfect for on-the-go use, made with high-quality materials, and available in a range of stylish designs.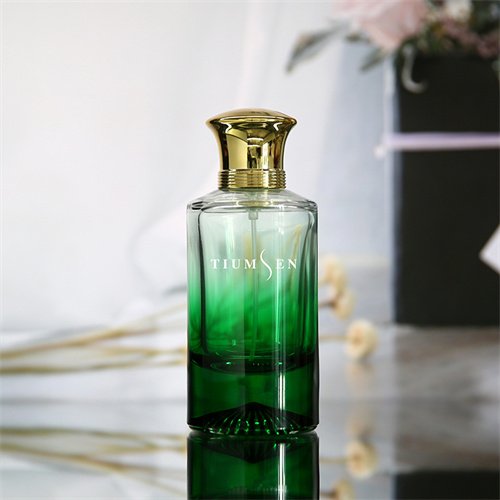 50ml Portable Perfume Bottle
This 50ml portable perfume bottle is perfect for on-the-go touch-ups, featuring a leak-proof design and sleek, compact shape.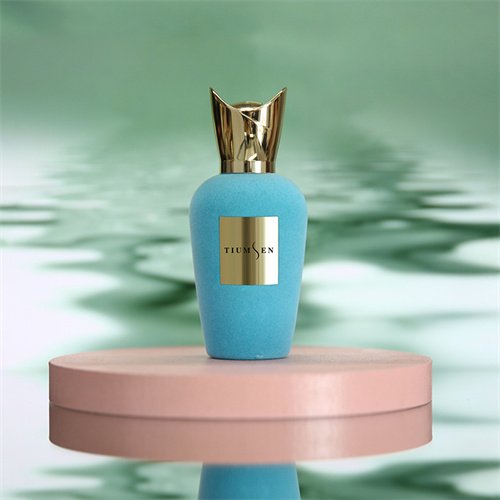 50ml Engraved Perfume Bottle
This elegant 50ml engraved perfume bottle exudes sophistication and class, adding a touch of luxury to any vanity or dressing table.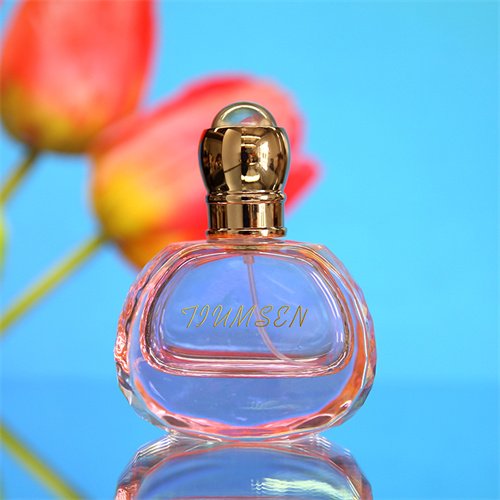 50ml Most Beautiful Perfume Bottles
Discover our collection of 50ml most beautiful perfume bottles, perfect for adding a touch of elegance to your fragrance cabinet.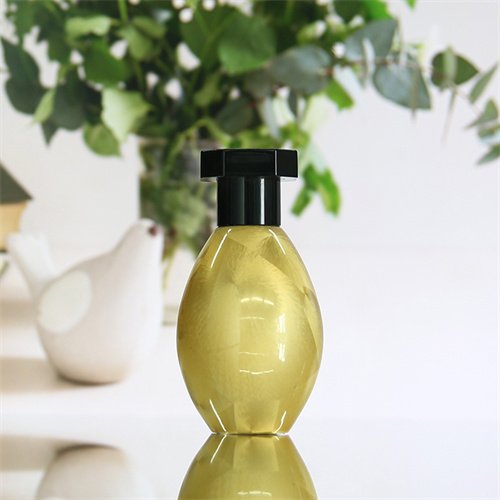 50ml Empty Perfume Spray Bottles
Empty perfume spray bottles measuring 50ml for convenient storage and travel. Perfect for DIY homemade fragrances or storing your favorite perfumes.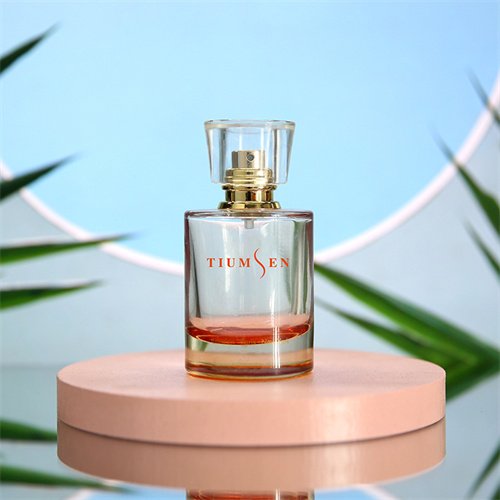 50ml Personalised Perfume Bottle
This 50ml personalised perfume bottle is the perfect way to showcase your unique scent in a stylish and sophisticated manner.
Why Choose Tiumsen 50ml Perfume Bottle

Detail-oriented
Tiumsen pays close attention to the details of each perfume bottle, ensuring that every element is perfectly crafted.

Accessible
Tiumsen makes itself easily accessible to clients, providing multiple channels for communication and support.

Proactive
Tiumsen takes a proactive approach to problem-solving, anticipating issues before they occur and taking steps to prevent them.

International
Tiumsen caters to an international market, offering its services to clients around the world.
High Quality
Our 50ml perfume bottle is made of high-quality materials that ensure durability, strength, and long-lasting use. We use premium-grade glass and plastic material to give the bottle a luxurious finish and enhance fragrance retention.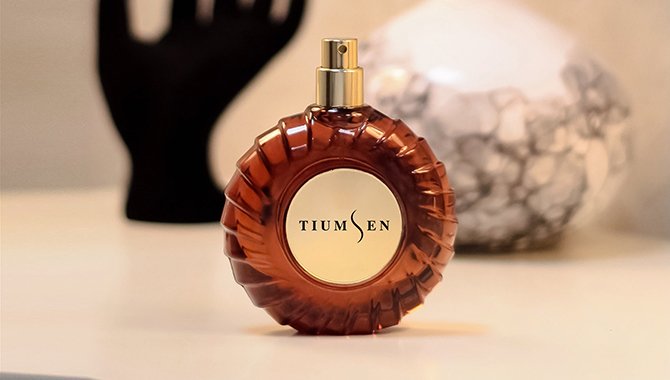 Design Service
Our bottle design is unique, eye-catching, and stylishly crafted to match the individual preferences of our clients. We offer different styles and shapes of bottles to suit various fragrance brands and packaging needs.
Customization Service
We offer customization options for our 50ml perfume bottles to meet the specific branding needs of our clients. We can add logos, labels, and other designs to create a personalized touch to our bottles, making them stand out in the market. We also provide various cap and pump options to match the overall look and feel of the packaging.
Tiumsen - Your Best 50ml Glass Perfume Bottle Supplier in China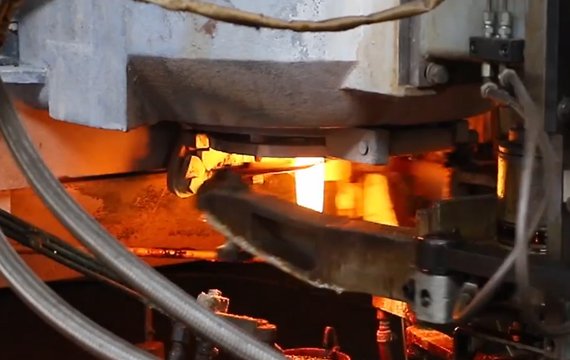 Our 50ml perfume bottle boasts several advantages that make it a top choice for fragrance packaging. It is crafted using high-quality materials that are both durable and presentable, ensuring that your perfume remains protected while also providing an elegant and attractive appearance. The compact size of the bottle makes it convenient for travel or carrying in a small handbag or purse. Additionally, the bottle's wide mouth ensures easy and precise application of the fragrance, minimizing wastage and enabling users to achieve the desired scent intensity. With its superior quality and convenient design, our 50ml perfume bottle is the perfect packaging solution for your premium fragrance brand.
"The perfume bottle is simply stunning! The design is elegant and the size is perfect for traveling. The scent is long-lasting and I receive compliments wherever I go. Highly recommend it!"

"I am in love with this perfume bottle. The design is unique and the size is perfect for me. The scent is light and refreshing, and it lasts all day. I highly recommend it for anyone looking for a new fragrance."

"This perfume bottle is a must-have for any fragrance lover!"