Tiumsen 50ml Glass Dropper Botlle
Tiumsen 50ml glass dropper bottle is an essential tool for various industries, including essential oil, perfume, and skincare. The slim design of the bottle allows for easy storage and application, while the dropper cap ensures precise dispensing of liquids. Made from high-quality glass, this bottle is durable, leakproof and provides excellent UV protection. The clear exterior of the bottle allows for easy visibility of the liquid contents. The 50ml size is perfect for travel or smaller batches of product. This glass dropper bottle is a versatile and practical packaging solution for your liquid product needs.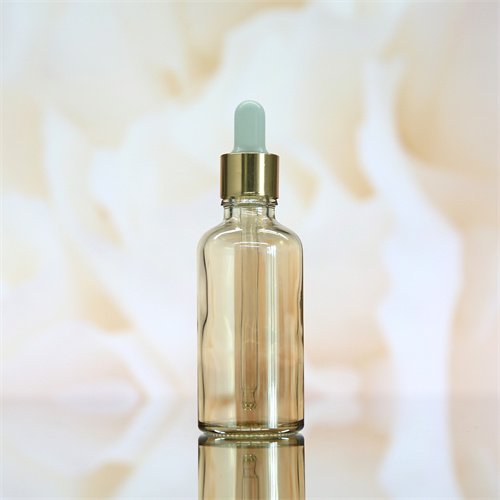 50ml Serum Bottle with Dropper
Serum Bottle with Dropper is a convenient and precise way to dispense liquid skincare products. The dropper allows for accurate measurements and application, ensuring maximum benefits from the product.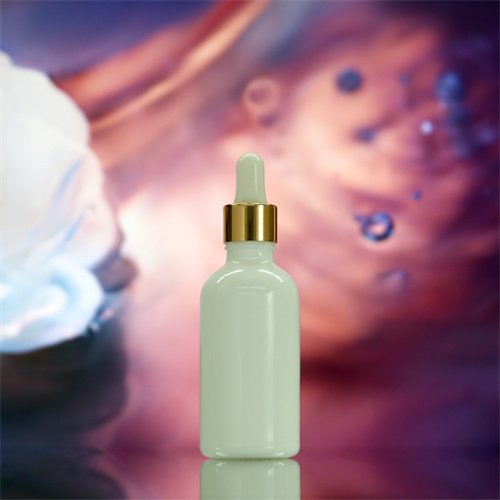 50ml Wholesale Dropper Bottles
Wholesale dropper bottles are typically sold in bulk quantities and are commonly used for storing essential oils, serums, and other liquids. They often come in various sizes and materials such as glass.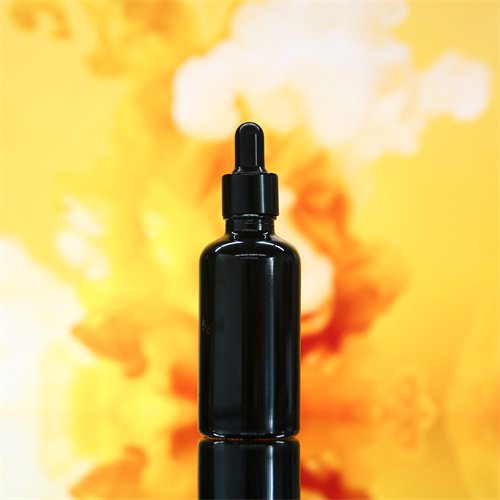 50ml Frosted Dropper Bottle
Frosted dropper bottles are an elegant and practical choice for storing essential oils, serums, and other liquids. With a sleek frosted finish, they offer a stylish way to protect and dispense your products.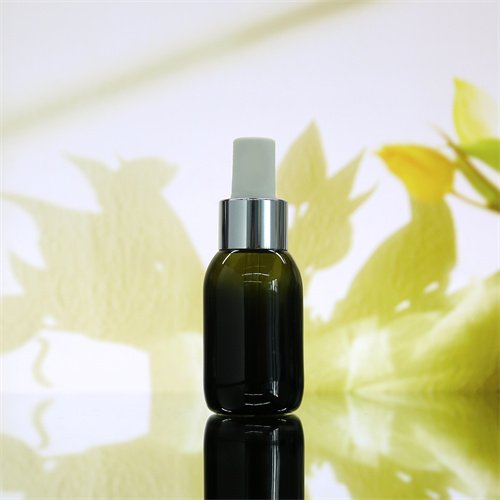 50ml Custom Dropper Bottles
Custom dropper bottles are personalized bottles that can be designed to meet specific requirements. They are ideal for storing and dispensing liquids like essential oils, medicines, and perfumes.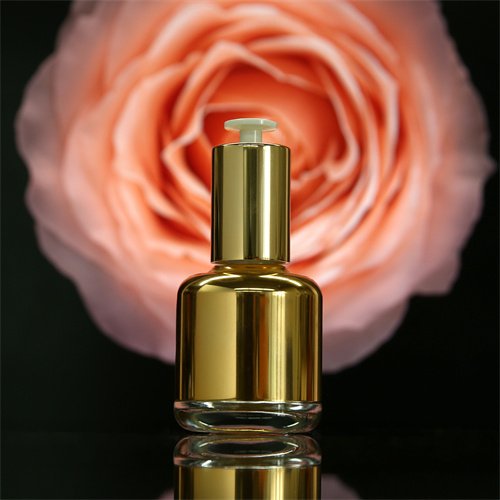 50ml Dropper Bottles for Sale
Dropper bottles for sale are essential vessels used for dispensing liquids drop by drop. They are commonly used in the pharmaceutical, cosmetic, and e-liquid industries.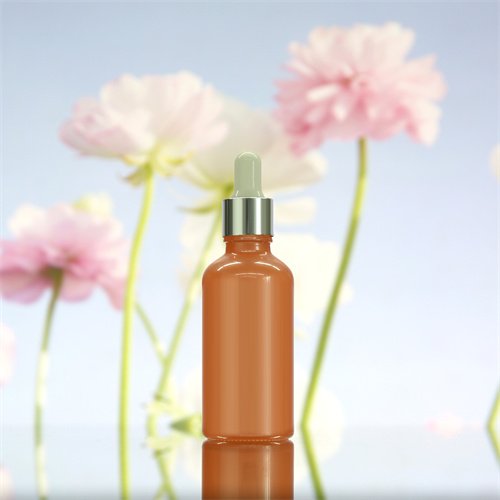 50ml Glass Dropper with Rubber Teat
This glass dropper with rubber teat is made of high quality glass material, with good plasticity and corrosion resistance, and has a long service life. The dropper can also adjust the drip size.
Why Choose Tiumsen

Well-established
Has been in the industry for several years and has established itself as a leader.
Collaborative Approach
Collaborates with customers to develop tailored solutions.
Innovative Solutions
Develops innovative solutions to meet changing demands and challenges.

Strong Supply Chain
Maintains a strong supply chain to ensure reliable and continuous production.
50ml Dropper Bottle Advantages
50ml glass dropper bottle has the following advantages: small capacity, easy to carry; Wide mouth design, easy to operate; It has the characteristics of leak proof, scratch resistance and impact resistance, which can protect the safety and stability of drugs. Pure glass material, no odor, easy to clean and disinfect, suitable for medical, biochemical, analytical and other fields.
50ml Dropper Bottle Industry Application
50ml glass dropper bottle is widely used in medical treatment, biochemistry, analysis, chemistry, agriculture, environmental protection and other fields. In the medical context, it can be used for the storage, transfer and distribution of pharmaceutical liquids, pharmaceutical agents and biological products; In the field of biochemistry and analysis, it can be used to store and mix various reagents and samples; In the field of chemistry and environmental protection, it can be used to store and transport various chemical substances and waste water.
50ml Dropper Bottle Market Prospect
50ml glass dropper bottle has a broad market prospect. With the continuous development of medical treatment, biochemistry, analysis, chemistry and other fields, the demand for this product will continue to grow. In addition, with the improvement of environmental protection and safety awareness, more and more enterprises and institutions begin to pay attention to the safety of chemical storage and transportation, so it is necessary to use high-quality, high-performance glass dropper bottles.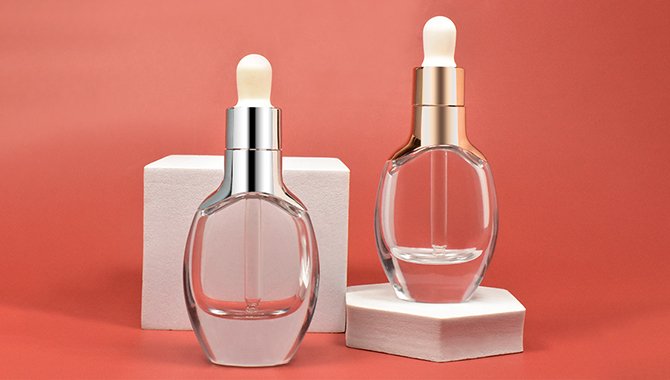 Customize Your 50ml Dropper Bottle to Show Up Your Brand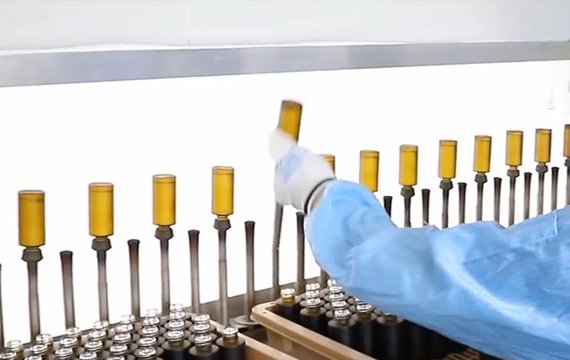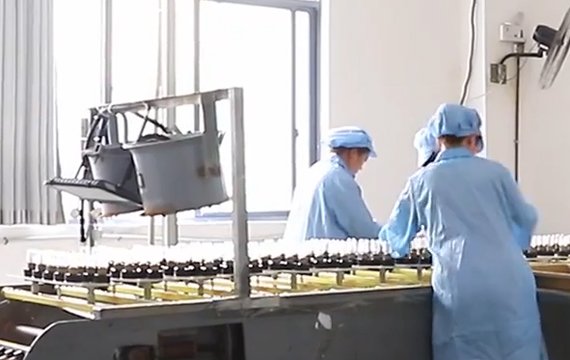 The 50ML glass dropper bottles manufactured by our factory have a number of significant product advantages. First of all, we use high quality glass materials to manufacture each bottle, ensuring the durability and long life of the product. Secondly, we use carefully designed droppers to ensure accurate and consistent drops, allowing users to more precisely control the amount of use. In addition, our glass dropper bottles are leakproof and sealed to avoid liquid leakage and maintain product quality and hygiene. Finally, we offer a variety of customization options and flexible production capabilities to meet the unique needs of our customers. All in all, our factory 50ML glass dropper bottles have the advantages of high quality, accuracy, tightness and customisation, making them your best choice.
"This 50ML cosmetic glass dropper bottle has very good quality, simple and fashionable appearance design, moderate capacity, which is very suitable for my daily use, very satisfied!"

"I really like the appearance of this 50ML cosmetic glass dropper bottle. The transparent material allows me to see the liquid inside clearly."

"Buy this 50ML glass eyedropper bottle for cosmetics. It is easy to use. The eyedropper design can control the flow of liquid without waste."