Tiumsen Amber Dropper Bottle
Tiumsen amber glass dropper bottles offer several advantages over other containers on the market. The amber color of the glass provides superior protection from harmful UV rays, ensuring that your product remains safe and effective over time. The dropper design allows for precise dispensing, preventing waste and ensuring accurate dosing. Additionally, our bottles are made from high-quality materials and are durable enough to withstand the rigors of shipping and handling. With our amber glass dropper bottles, you can be sure that your product is safe, effective, and well-protected.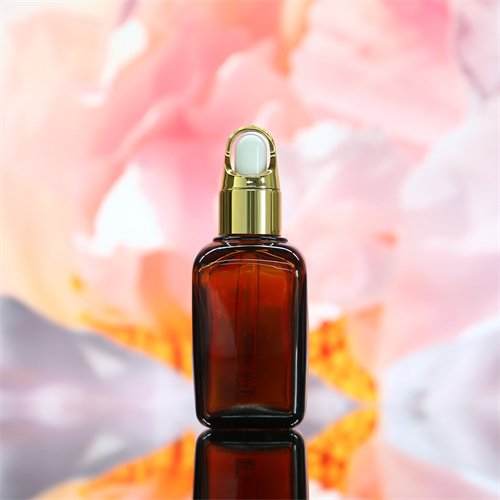 Amber Sterile Eye Dropper Bottles
Sterile eye dropper bottles are designed for the safe storage and dispensing of eye drops. The containers are transparent, making it easy to see the amount of liquid remaining inside. The bottles are small and compact, which makes them perfect for traveling.
Amber Small Glass Dropper Bottle
Small glass dropper bottles are the perfect solution for storing and dispensing a variety of liquids, including essential oils, perfumes, serums, and other beauty products. The bottles are made from high-quality glass that is durable and easy to clean.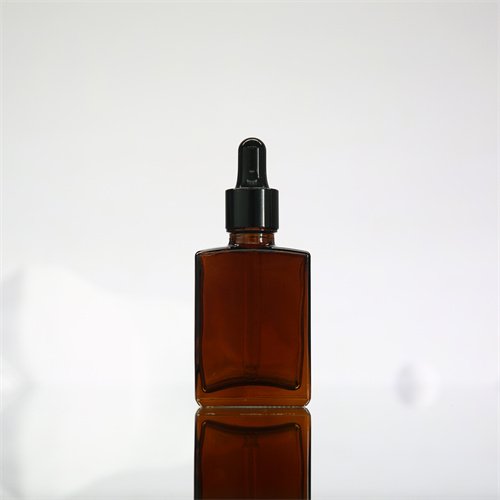 Amber Chemistry Dropper Bottle
Dropper bottle chemistry is commonly used in laboratory and chemical experiments. The product is specially designed to resist dripping, so that it can precisely control the amount of liquid dripping, so as to ensure the accuracy and reproducibility of the experiment.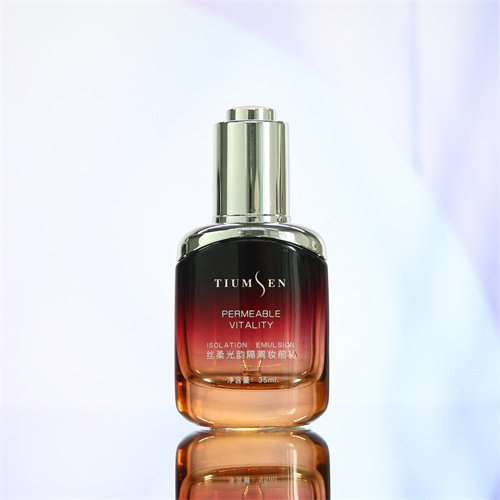 Amber Hair Oil Bottle with Dropper Cap
Hair oil bottle with dropper lid is an easy to use packaging container for skin care products. It can store liquid skin care products such as essential oil and facial serum. The product is made of high quality glass material with excellent durability and transparency.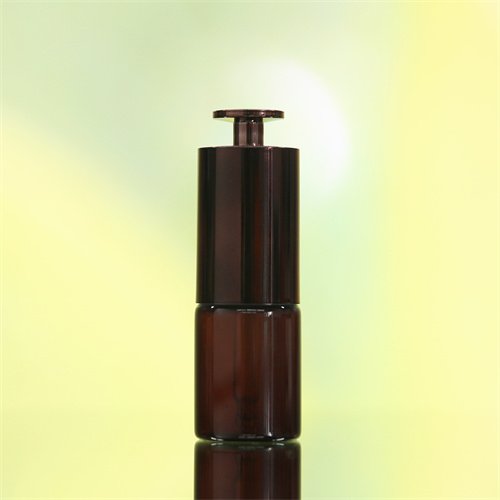 Amber Mini Glass Dropper Bottles
Mini glass dropper bottles are high-quality, practical and beautiful small glass bottles commonly used to store and drip essential oils, medicated liquids, perfumes, pigments, etc. It is made of high quality glass with excellent heat, corrosion and leakage resistance.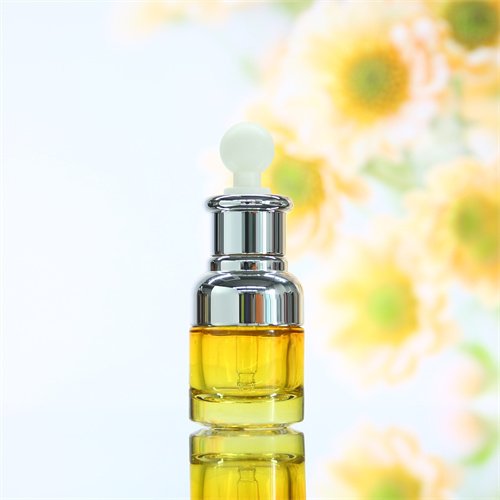 Amber Wholesale Oil Bottles with Dropper
Wholesale oil bottles with dropper are high-quality essential oil bottles that come with a dropper. Designed for safe storage and transportation of essential oils, these bottles are made of high-quality glass that is durable and reusable.
Why Choose Tiumsen Amber Dropper Bottle

Adaptable
Can adapt to changing market conditions.

Efficient Inventory Management
Manages inventory in an efficient manner to minimize waste.

Lean Manufacturing
Incorporates lean manufacturing techniques to eliminate waste and increase efficiency.

Continuous Improvement
Continuously strives to improve its products and processes.
Amber Dropper Bottle Material
Amber dropper bottle is usually made of high quality glass material, can withstand high temperature and pressure, not easy to deformation, not easy to break, can well protect the quality and stability of the internal liquid.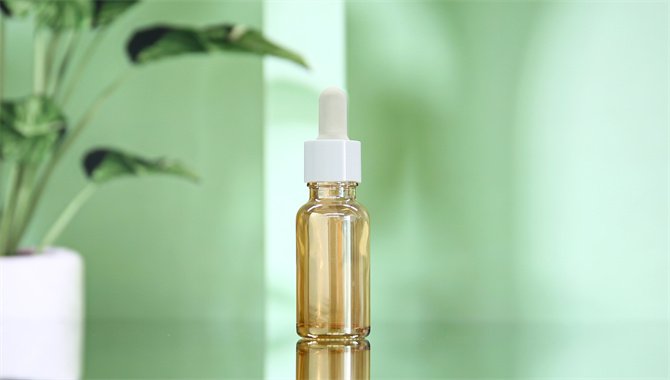 Amber Dropper Bottle Design
Amber dropper bottles have a special design, usually cylindrical or square in shape, with a sealed cap at the top to prevent external impurities from entering the bottle and protect the quality of the stored substance. The top of the dropper bottle is also designed with a dropper nozzle, which can easily control the liquid flow and the number of drops.
Amber Dropper Bottle Color
Amber eyedropper bottles are made of special amber glass material, which can block UV rays and other harmful radiation, helping to protect the stability and quality of stored substances. The color also makes it easier to identify and distinguish the type of liquid stored inside the bottle.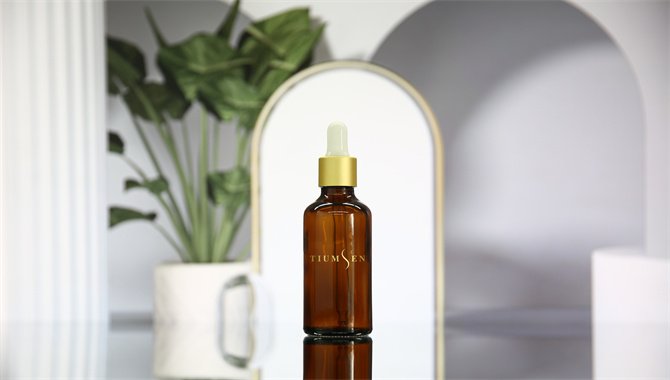 Customize Your Amber Dropper Bottle to Show Up Your Brand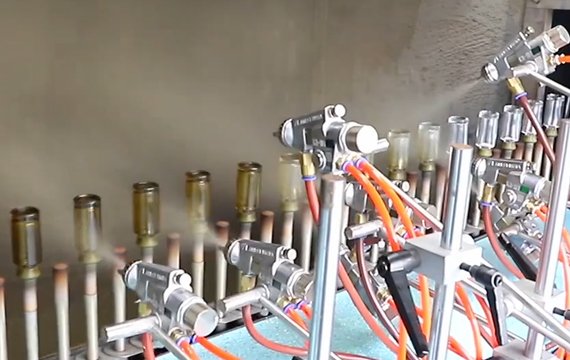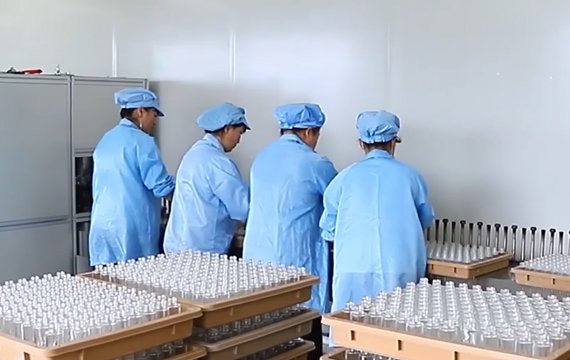 Tiumsen amber dropper bottle factory production advantages, first of all, the factory has the most advanced production equipment and technology, can ensure product quality and efficiency. Secondly, the factory adopts strict quality control standards to ensure that every link is in line with relevant regulations and requirements. Third, the factory has a complete supply chain system, which can more effectively manage and control costs, and quickly meet the market demand. Finally, the factory also pays attention to personnel training and team building, constantly improve the quality of employees and work efficiency, to provide better service for customers. The above advantages make amber dropper bottle factory in the market has been widely recognized and trusted.
"Amber dropper bottle is very high quality, beautiful appearance, easy to use, very recommended."

"The seller has a very good attitude, timely reply to questions, guaranteed quality and excellent value for money."

"Amber dropper bottle has a wide range of uses, perfect packaging, quality assurance, very satisfied."