Tiumsen Blue Dropper Bottle
Tiumsen blue dropper bottles are made of high quality glass materials, with good heat resistance and chemical corrosion resistance, which can ensure the quality and service life of the product. Secondly, the bottle is blue, which can effectively prevent the penetration of light and ultraviolet radiation, and further protect the stability and reliability of the sample. In addition, the mouth of the dropper bottle is designed with a smooth, centrifugal stopper, which effectively prevents sample spills and saliva contamination. Finally, dropper bottles are small, moderate in size, easy to carry and store, suitable for a variety of laboratory, medical and chemical fields. All in all, the blue glass dropper bottles produced by our factory are high quality and practical products for a wide range of laboratory and medical chemical applications.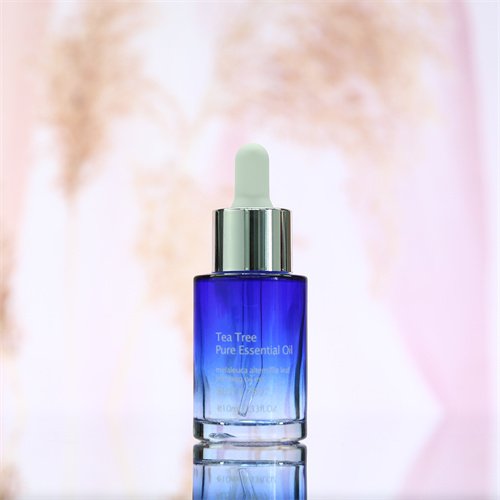 Blue Skin Care Dropper Bottles
Skin care dropper bottles are an essential product for everyone. These bottles are designed with a dropper applicator so that you can dispense a small amount of product at a time. This makes it easier to apply your skincare products precisely to the areas that need attention.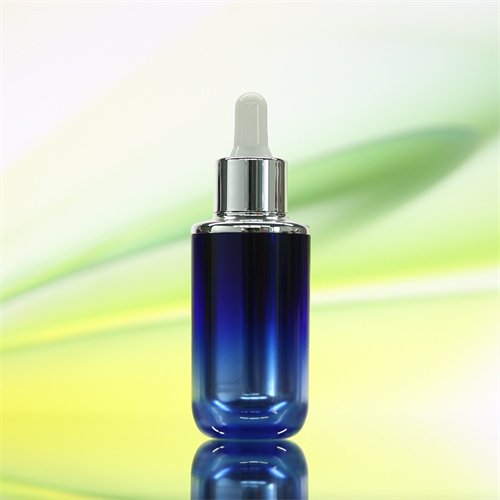 Blue Oil Dropper Bottle Wholesale
Oil dropper bottle wholesale is a hot commodity, because of its practicality and aesthetics in daily life and very popular. This kind of bottle is usually used to store and distribute various types of liquids, such as essential oils, perfumes, medicines, cosmetics, and skin care products.
Blue Glass Vial with Dropper
Glass vial with dropper is a small yet essential packaging component that is widely used in the cosmetic and essential oil industry. The glass vial is made of high-quality borosilicate glass that is resistant to thermal shock and chemical corrosion, ensuring that the contents remain safe and pure.
Blue Luxury Glass Dropper Bottles
Luxury glass dropper bottles are high-end, high-quality containers used to store and dispense various liquids. These bottles are typically made from high-grade glass materials, making them durable and resistant to breaking or cracking.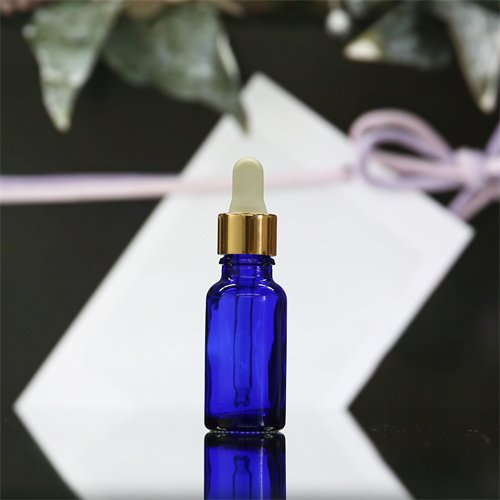 Buy Blue Glass Dropper Bottles
Buy glass dropper bottles are high-quality that are widely used to pack and store various types of essential oils, cosmetics, fragrances, etc. The product is made of high-strength glass and the container surface is smooth ensuring the safety and quality of cosmetics.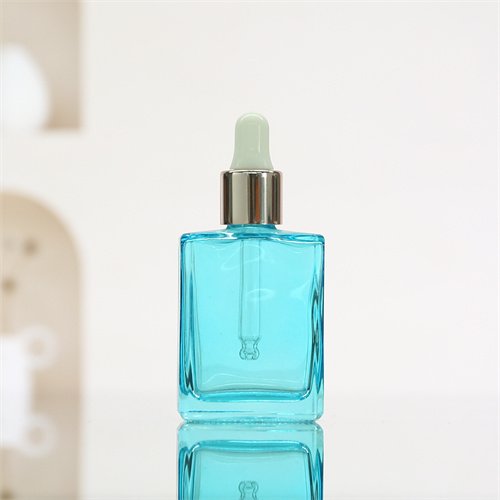 Blue Refillable Dropper Bottle
Refillable dropper bottles are a type of container used to store and dispense liquid products. They are typically made from high-quality materials such as glass or plastic and feature a dropper top that allows for precise dispensing of just the right amount of liquid.
Why Choose Tiumsen Blue Dropper Bottle
Focused on Sustainability
Focuses on sustainable practices to minimize environmental impact.
International Reach
Has a global customer base and can ship products worldwide.
Versatile
Produces products for a variety of industries and applications.
Invests in Research and Development
Invests in R&D to stay ahead of the competition.
The Body of Blue Dropper Bottle
The body is the main body of the dropper bottle, usually made of blue glass. Blue glass is a stable glass that protects the liquid in the container from UV damage. In addition, blue glass is also chemically inert and has a good tolerance to most chemicals.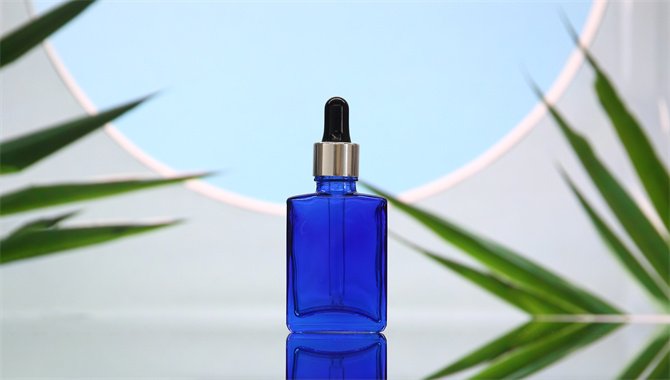 The Lid of Blue Dropper Bottle
The lid is located at the top of the bottle and is of the same caliber as the bottle. The lid is usually made of plastic or metal, sometimes coated with aluminum for added durability. The lid plays an important role in protecting the liquid in the bottle and keeping the dropper safe.
The Dropper Plug of Blue Dropper Bottle
The dropper plug is located on top of the dropper and is sealed inside the lid. Dropper plugs are usually made of rubber or silicone to avoid liquid leakage. Dropper plugs are usually removable for easy replacement and cleaning.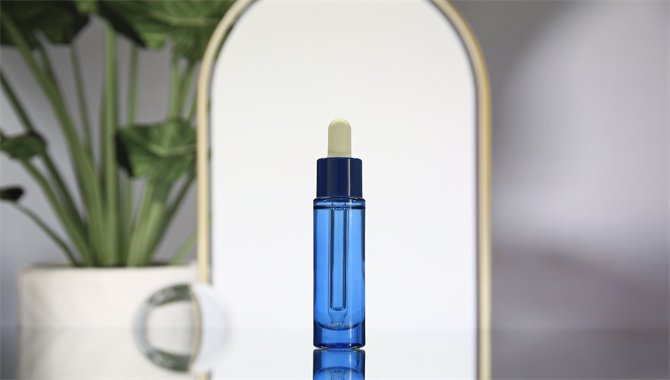 Wholesale Blue Dropper Bottle for Your Business Packaging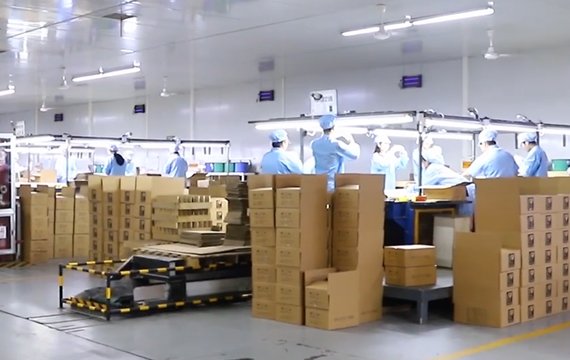 Our factory's blue glass dropper bottles have the following production advantages:
1. High quality raw materials: We choose high quality glass raw materials to ensure sufficient strength and durability of products.
2. Exquisite workmanship: We have a group of skilled glass workers, can perfectly create each dropper bottle.
3. Innovative design: Adhering to the innovative design concept, we constantly bring forth the new and design a more practical and beautiful dropper bottle.
4. Strict quality control: We have strict quality inspection for each production link to ensure that each dropper bottle meets customer requirements.
5. High efficiency production: We have advanced production equipment and scientific management system, can quickly and efficiently produce large quantities of dropper bottles, to ensure timely delivery.
"This blue glass dropper bottle is really awesome! Beautiful color, beautiful design, very practical. I use it to store and prepare medicine, which is very convenient and very safe."

"This blue glass dropper bottle is one of my favorite products! The color is very beautiful and the quality is very good."

"I am very satisfied with this blue glass dropper bottle. It's very beautiful and I like the color and design very much."