Tiumsen Square Foundation Bottle
The square glass foundation bottles we manufacture have multiple advantages. First, its square shape design is unique, beautiful and easy to store and carry. Secondly, the use of high quality glass material, durable and not easy to break, and will not affect the quality of cosmetics. In addition, the design of the mouth of the bottle makes it easier to use and allows precise flow control to avoid waste. Most importantly, the bottle is suitable for all kinds of cosmetics, including foundation, lotion, cream and so on, to meet the needs of different customers. All in all, our squareglassfoundationbottles is practical, beautiful, environmental protection, cosmetics bottles, very is worth to recommend.
Square Foundation Glass Bottle
Square foundation glass bottle is a square foundation glass bottle, which is very convenient to use. It is a high quality glass bottle with strict quality control standards. It is made of high quality glass, smooth surface and transparent appearance make it especially beautiful.
Square Luxury Foundation Bottle
Luxury foundation bottle is an upscale, visually pleasing base bottle, usually made of quality glass to ensure its complete seal and ease of use. The bottle also brings a high degree of recognition and uniqueness to the brand, giving it a premium and trusted image.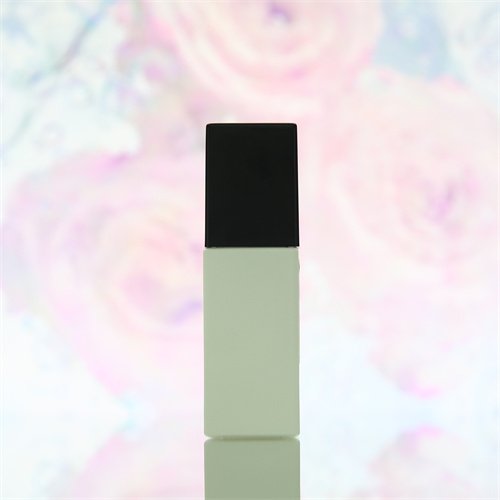 Square Small Pump Foundation Bottle
Small pump foundation bottle is cosmetic packaging bottle commonly used to hold products such as foundation, cream, and makeup milk. Its design features a small, lightweight bottle with a pump head for easy use and precise control of the amount of cosmetics.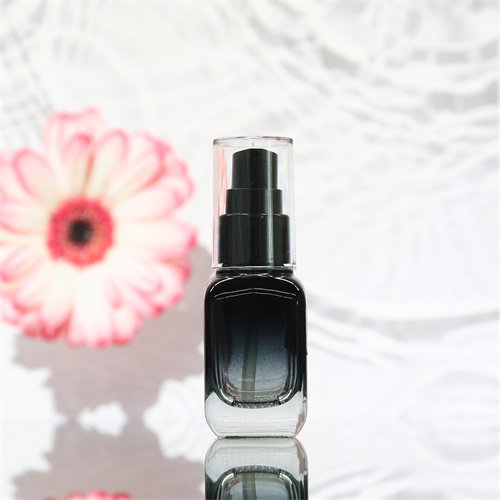 Square Cosmetic Foundation Bottle
Cosmetic foundation bottle is a common cosmetic packaging container, with simple and practical design, convenient for users to use. It is commonly used to carry liquid and clear powder cosmetics, such as cream foundation and BB cream.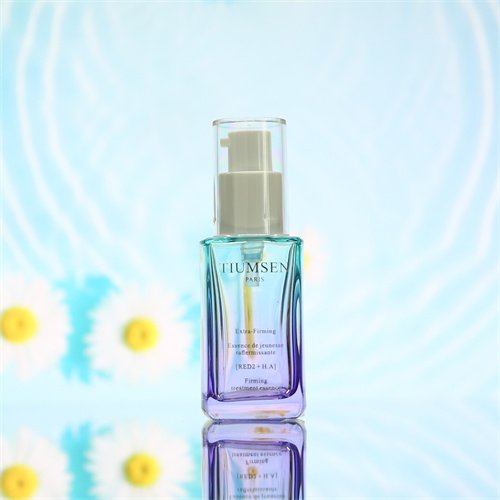 Square Cute Foundation Bottle
Cute Foundation Bottle is a delicate cosmetic bottle commonly used to pack liquid foundation and liquid cosmetics. It is cute and attractive in shape, with a transparent and smooth appearance, and comes in a variety of capacity options.
Square Lotion Foundation Bottle
Lotion foundation bottle is is a bottle designed for the cosmetics industry that is often used to hold liquid foundation or liquid makeup base products. The bottle features good sealing, portability, ease of use and easy cleaning, and can be reused.
Why Choose Tiumsen Square Foundation Glass Bottle
Employee Training
Provides ongoing training and education to employees.
Health and Safety Focus
Prioritizes the health and safety of employees and customers.
Data-driven Decision Making
Bases decisions on empirical data to ensure accuracy and precision.

Strong Partnerships
Builds strong partnerships with suppliers and customers.
Square Foundation Bottle Cap
The cap of Square Foundation Bottle is made of high quality plastic material, which seals well and effectively prevents liquid leakage. The bottle cap is designed with thread, easy to open and easy to use.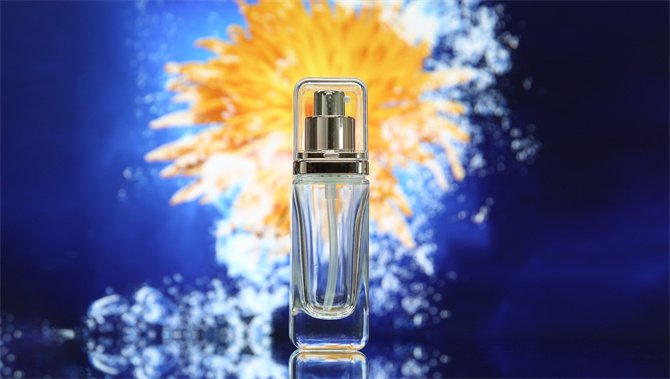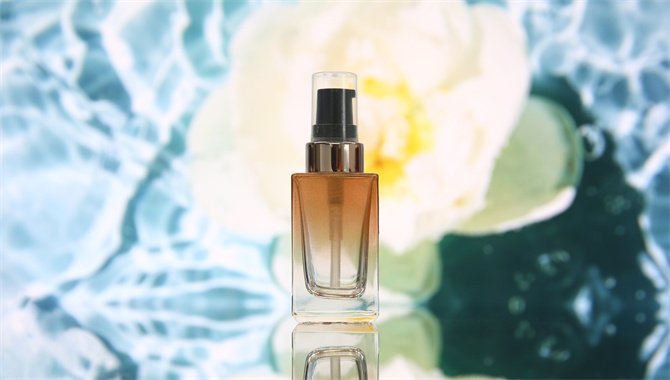 Square Foundation Bottle Body
The body of Square Foundation Bottle is made of premium polyester material, which has the advantages of high strength, heat resistance, acid and alkali resistance, and can store liquid for a long time. The bottle body adopts a square design for easy storage and stacking and easy identification and labeling.
Square Foundation Bottle Quality Assurance
Square Foundation Bottle has undergone strict quality inspection and testing and conforms to ISO9001 quality management system standards. Quality assurance, rest assured to use. At the same time, Square Foundation Bottle has obtained a number of international patents, leading technology and better brand quality.
Why Choose Tiumsen for Your Square Foundation Bottle
Tiumsen has a significant advantage in the production of Square Foundation bottles. First of all, we have advanced production equipment and technology, can achieve efficient, accurate, stable production process, to ensure product quality and production efficiency. Secondly, we have an experienced and professional production team that is able to respond quickly to customer needs and provide personalized customized solutions. In addition, we pay attention to the environmental protection and sustainability of our products, and are committed to realizing circular economy and promoting green production and lifestyle. All these advantages make our Square Foundation Bottle more competitive and influential in the market.
"I am absolutely in love with this Square Foundation Bottle from Tiumsen!."

"We are so happy with the quality. Feel confident to market our products without worrying about leakage, and bottles still look so beautiful at the same time."

"This Square Foundation Bottle is a game-changer. The unique shape makes it easy to store and use, and the pump dispenser gives me just the right amount of product every time."