Tiumsen Black Perfume Botlle
Tiumsen black color glass perfume bottle is a masterpiece of elegance and style, perfect for those who crave the finer things in life. The black glass creates a bold and striking appearance, making it stand out amongst other perfume bottles. Its compact size makes it ideal for carrying in a purse or travel bag while still offering a generous amount of perfume for daily use. The sturdy glass material ensures that it will withstand any wear and tear, while the secure cap ensures that your perfume doesn't evaporate prematurely. This bottle is a must-have accessory for anyone who wants to add a touch of sophistication to their beauty routine.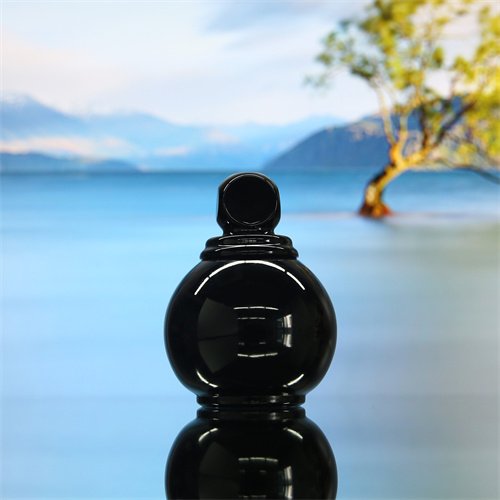 Black Collectable Perfume Bottles
The black collectable perfume bottles are decorative glass or crystal bottles filled with perfume or scent. They are sought after by collectors for their beauty and historical significance.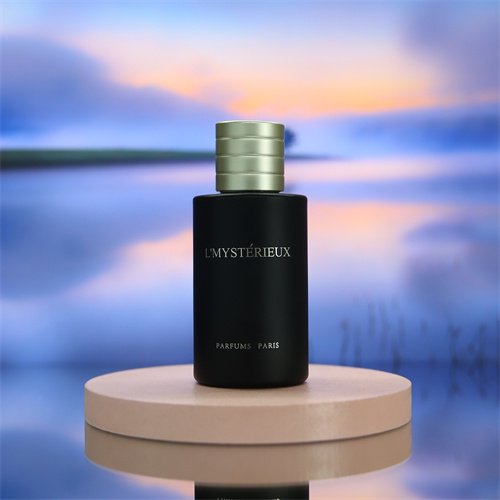 Black Perfume Bottle With Pump
This black perfume bottle with pump is the perfect way to dispense your fragrances. The sleek design and easy-to-use pump make it a convenient addition to any beauty routine.
Black Personalized Perfume Bottle
This black personalized perfume bottle is a unique and customizable fragrance that suits your individual taste. The exquisite bottle adds a touch of elegance and makes a perfect gift.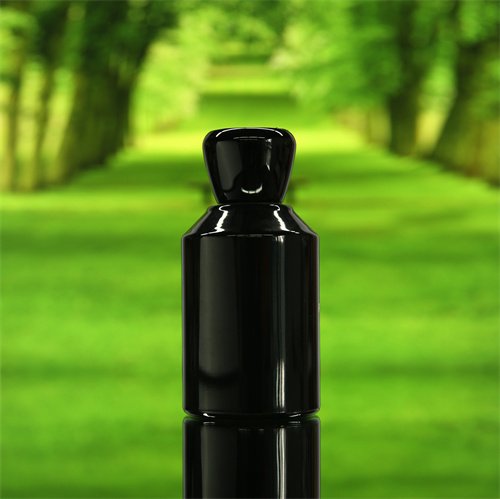 Black 1oz Perfume Bottle
This black 1oz perfume bottle is a small and elegant perfume bottle that holds 1 ounce of fragrance. Its compact size makes it perfect for traveling or for everyday use, and its sleek design adds a touch of sophistication to any vanity.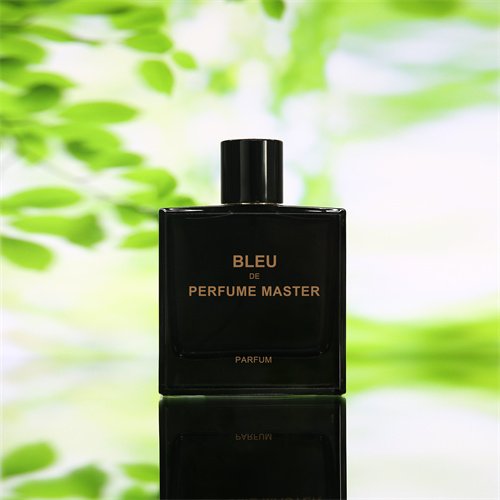 Black Cool Perfume Bottles
The black cool perfume bottles are stylishly designed containers for your favorite fragrances. Their sleek and modern look is perfect for any fashion-conscious person who wants to keep their perfumes in chic and elegant way.
Aesthetic Perfume Bottle
The black aesthetic perfume bottle is an elegant and sophisticated bottle designed for your favorite scent. Its stunning design and intricate details make it the perfect accessory for your vanity or dresser.
Why Choose Tiumsen Black Perfume Bottle

Experienced
Tiumsen has been in the perfume bottle manufacturing industry for a long time, making it highly experienced in the field.

Sustainable
Tiumsen promotes sustainable manufacturing practices and uses eco-friendly materials in its manufacturing process.
Creative
Tiumsen employs a team of creative designers who are able to develop unique and eye-catching designs for perfume bottles.

Detail-oriented
Tiumsen pays close attention to the details of each perfume bottle, ensuring that every element is perfectly crafted.
Materials Used in the black glass perfume bottle
The black glass perfume bottle is made of premium quality glass, which is highly durable and resistant to scratches, cracks, and stains. The bottle is also designed with a tight-fitting cap made of high-quality plastic to prevent leakage and preserve the perfume's freshness.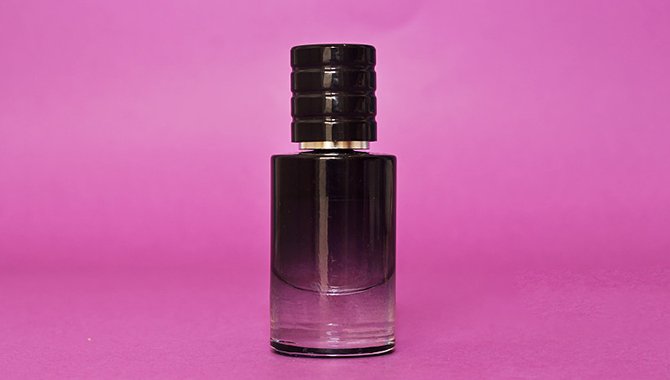 Applications of black glass perfume bottle
The black glass perfume bottle is widely used by perfume makers, cosmetic companies, and individuals who want to preserve and showcase their signature perfume. It is perfect for storing high-end perfumes, essential oils, and other fragrances that require protection from light, heat, and humidity.
Design and Features of black glass perfume bottle
The black glass perfume bottle has a simple yet elegant design with a sleek black glass body and a tight-fitting cap. The bottle is compact and fits easily in a purse, making it perfect for on-the-go use. Its durable construction ensures that the perfume remains fresh for a long time.
Your Best Perfume Bottle Manufacturer Partner - Tiumsen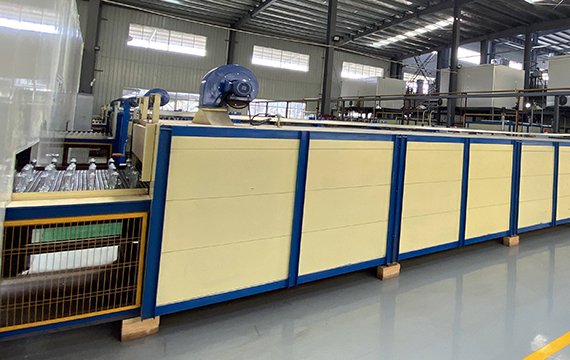 Tiumsen black glass perfume bottles offer several advantages that set them apart from the competition.
First, the black glass material helps to protect the fragrance within from sunlight and other external factors that might degrade its quality over time. This ensures that the fragrance remains fresh and potent for longer periods.
Second, the sleek and sophisticated design of our black glass perfume bottles provides a premium and luxurious feel that appeals to discerning customers.
Finally, we use only the highest quality materials and manufacturing processes to ensure that our black glass perfume bottles meet rigorous industry standards for durability and longevity.
Overall, our black glass perfume bottles are a superior choice for anyone looking for a premium, high-quality perfume packaging solution that will protect and enhance the fragrance within.
"I absolutely love this black perfume bottle! It adds a touch of elegance and sophistication to my vanity table. The fragrance inside is also amazing and long-lasting. Highly recommend!"

"The black perfume bottle is very sleek and stylish, making it perfect for a gift or just to treat yourself. "

"The black perfume bottle is not only beautiful but practical too. "