Tiumsen Car Perfume Botlle
Tiumsen produced car perfume bottle has the following advantages: first, the product structure is compact, small and convenient, can load a variety of models of car perfume, easy to carry and use; Secondly, we use high quality materials, product shell durable, not easy to damage; In addition, the car perfume bottle also has a leak-proof design, even in the case of intense vibration or tilt will not spill perfume, increase the safety of use. Taking the above advantages into account, the car perfume bottle produced by our company is a practical and reliable product, so that you have a more comfortable and secure driving experience.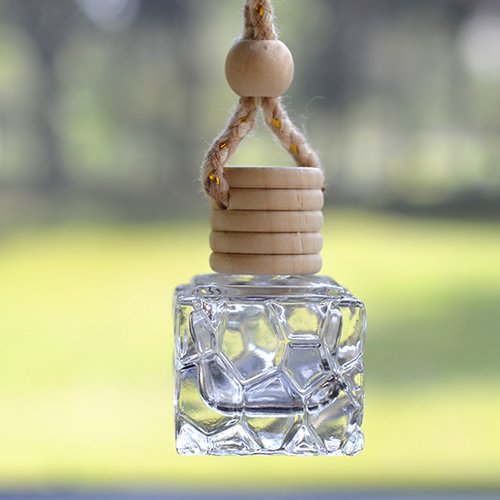 Empty Car Diffuser Bottles
Empty car diffuser bottle is convenient to carry automotive supplies, and can be easily installed in the car rearview mirror, or placed in the car seat and other positions, for the car to create a fresh and comfortable atmosphere.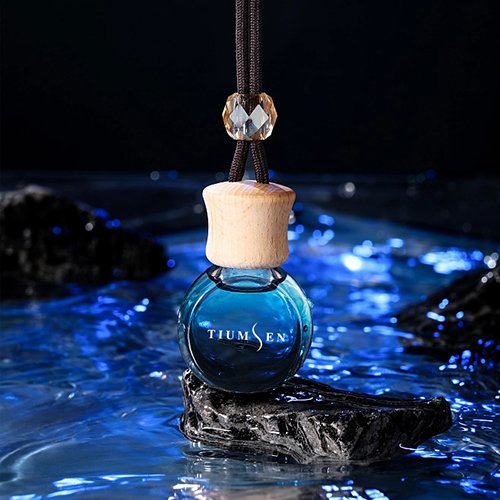 Car Air Freshener Bottle
Car air freshener bottle is mainly to add fragrance in the car, fresh air in the car, remove odor and smoke odor. This bottle is small and cute, stylish and elegant in appearance, easy to carry and place, and does not affect driving.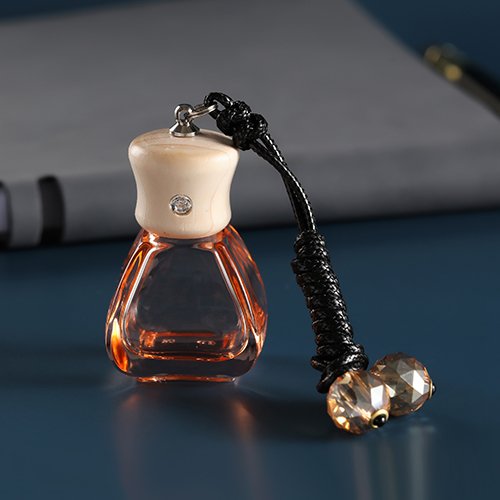 Car Perfume Diffuser Bottle
Car perfume diffuser bottle is a perfume diffuser bottle specially designed for use in the car. It adopts special design and function, can evenly distribute the aroma to the car, creating a pleasant environment for the car aroma.
Hang Car Perfume Bottle
Hanging car perfume bottle, suitable for a variety of models, not only beautiful, but also functional and practical, can help the car to maintain a fresh smell, edify sentiment, make the interior environment more comfortable.
Car Fragrance Fresh Bottle
Car fragrance fresh bottle is designed for automobiles. It usually has an outer glass bottle with an aroma liquid inside, which can be inhaled by the car air to create a fragrance, thereby bringing a pleasant feeling to the air inside the car.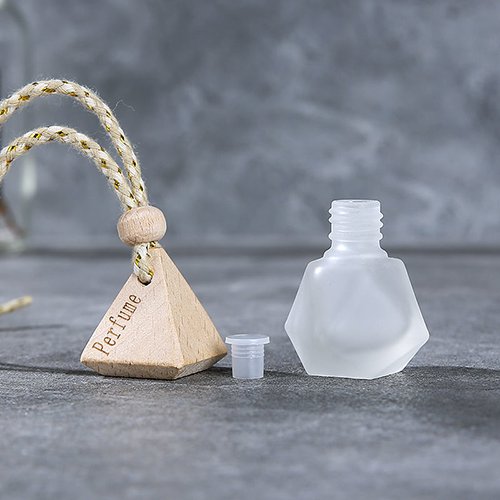 Empty Car Perfume Bottle
Empty car perfume bottle is usually elaborate in design and features a small sprayer for easy spraying. It is commonly used in interior decoration and air conditioning to create a pleasant atmosphere inside the car.
Why Choose Tiumsen Car Perfume Bottle

Customization Options
Can customize products according to customer specifications.
Timely Delivery
Ensures products are delivered on time to customers.
Solid Reputation
Has a good reputation in the industry for producing high-quality products.

Good Customer Service
Provides excellent customer service and support.
Appearance Design
Car perfume bottle usually has a small and exquisite, light and simple appearance design, in order to hang in the car air conditioning outlet or used to cover the car cup holder and other parts. The case is usually made of durable plastic or metal and may come with a personalized logo or trim.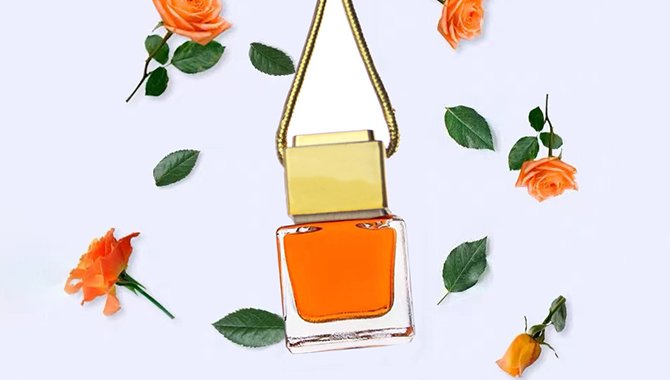 Perfume Storage
The car perfume bottle has a built-in storage container that can be replaced or filled with perfume at any time. The capacity is usually small to ensure that the stored aroma can be evenly and limited to spread into the car. Perfume storage containers are made of corrosion-resistant materials that will not affect perfume, such as glass.
Safety Performance
The safety performance of car perfume bottle is very important. Qualified vehicle perfume bottles should meet international safety standards, and have anti-leakage, anti-fall, fire protection measures, to ensure the safety of the car, will not cause safety risks to the car and users.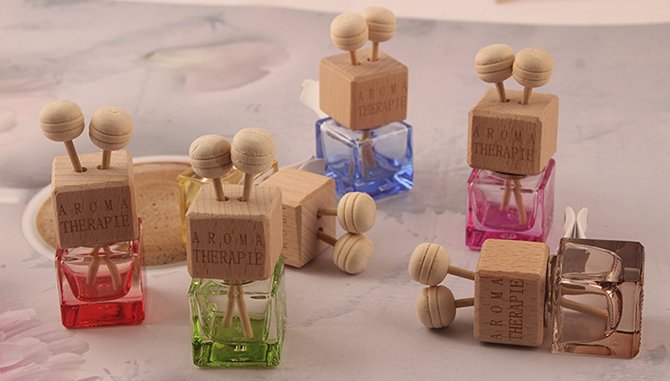 Tiumsen: Your Best Car Perfume Bottles Manufacturer in China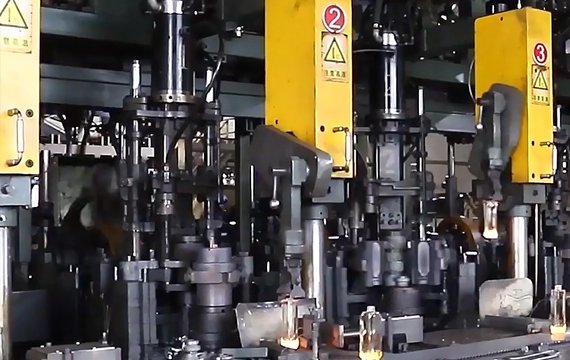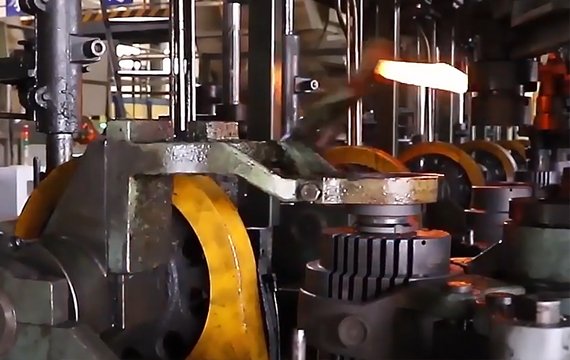 Our factory has advanced production equipment and technology, which can produce various types of on-board perfume bottles efficiently and accurately. We use high quality materials and strict quality control system to ensure that every product meets the highest standards. In addition, we also provide perfect after-sales service, can quickly respond to customer needs and questions. In the market competition, with excellent quality and service, we have won the trust and support of our customers.
"I've been looking for a perfume bottle that fits my car, and this car perfume bottle is the best option I've found!"

"I really like the design of this in-car perfume bottle, which is very small and can be easily stored in the car without taking up much space."

"I love the color and design of this in-car perfume bottle, which matches my interior decor perfectly."