Tiumsen 10ml Perfume Botlle
This exquisite 10ml perfume bottle is crafted from high-quality glass and features a sleek and elegant design. Perfect for storing your favorite fragrance. Its compact size makes it perfect for on-the-go touch ups throughout the day. The clear glass allows you to see how much perfume is left, while also showcasing the beauty of the fragrance itself. This perfume bottle is a must-have accessory for any perfume lover, and is also great for DIY fragrance creations or as a thoughtful gift for friends and family.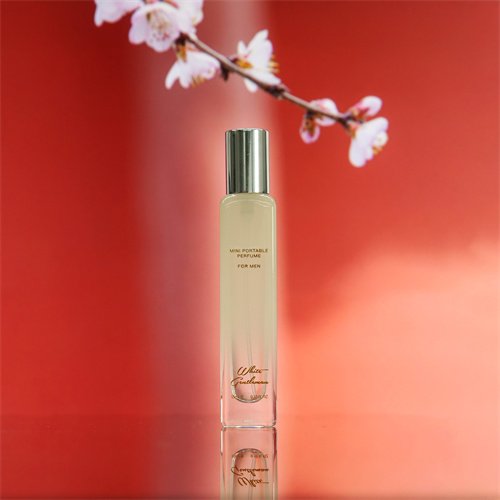 Make a statement with one of our 10ml fancy perfume bottles. These bottles are designed to be as unique as they are beautiful, adding a touch of luxury to any dressing table.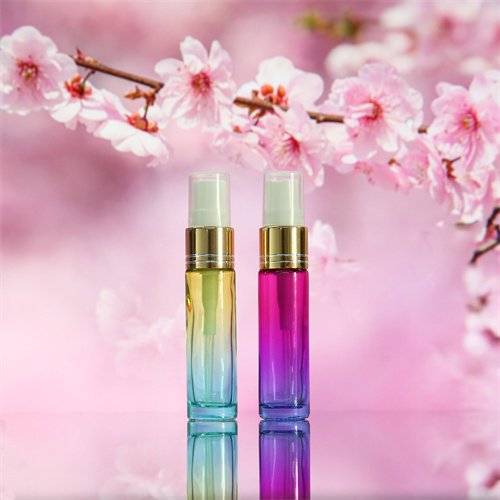 Elegant and timeless, these 10ml perfume bottles are made from high-quality glass and come in a variety of shapes and sizes. Perfect for storing your favorite fragrance.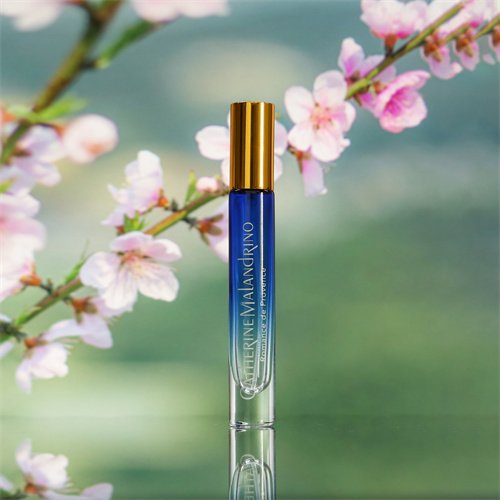 Compact and travel-friendly, these small 10ml perfume bottles are perfect for taking your favorite scent on the go. Made from sturdy materials and available in a range of shapes and sizes.
10ml Beautiful Perfume Bottles
If you're looking for a 10ml perfume bottle that is as beautiful as the scent it holds, look no further. These stunning bottles come in a range of designs that are sure to impress.
10ml Refillable Perfume Bottle
A stylish and convenient solution to make your perfume last longer. This 10ml bottle is specially designed to allow for easy refill and comes in a variety of sizes to fit your needs.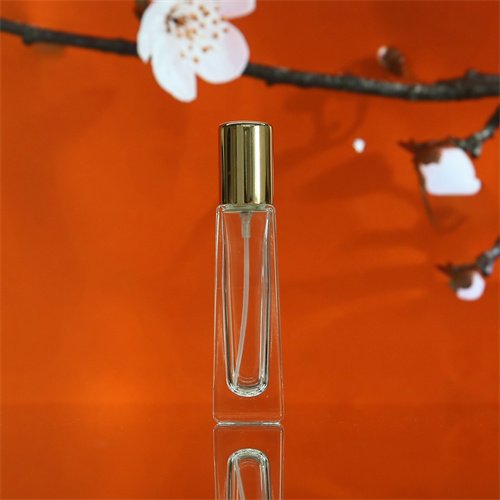 10ml Custom Perfume Bottles
Create a bespoke 10ml perfume bottle. We offer a range of customization options, from bespoke shapes to personalized labels, so you can create a one-of-a-kind fragrance experience.
Choose Tiumsen 10ml Glass Perfume Bottle
Sustainable
Tiumsen promotes sustainable manufacturing practices and uses eco-friendly materials in its manufacturing process.
Flexible
Tiumsen is able to adapt and customize its production process to meet the specific needs of its clients.

Reliable
Tiumsen has a track record of delivering consistent, reliable services to its clients.

Cost-effective
Tiumsen is able to produce high-quality perfume bottles at a competitive price, making it an affordable option for clients.
10ml Perfume Bottle Features:
10ml perfume bottle typically has a small and compact design, making it convenient to carry in a purse or travel bag. Its capacity is ideal for sampling fragrances or for those who prefer to use smaller amounts of perfume. The bottle is usually made of glass, which helps to maintain the quality of the fragrance and protect it from light and air. The bottle's shape may vary, with some featuring a narrow neck and others with a wider opening for easy application. Additionally, many 10ml perfume bottles come with a spray or rollerball applicator, allowing for precise and controlled application of the fragrance.
10ml Perfume Bottle Advantages:
1. Portability: Being small in size, a 10ml perfume bottle is easy to carry with you on the go, whether you're traveling, at work, or running errands.
2. Convenient: This size bottle allows you to try different fragrances without committing to a full-size bottle.
3. Cost-effective: A smaller bottle means less expense, making it perfect for people on a budget or those who prefer to switch up their scents frequently.
4. Eco-friendly: A 10ml perfume bottle is a sustainable choice as it reduces the amount of plastic waste produced by the beauty industry.
10ml Perfume Bottle Use Cases:
1. Travel: A 10ml bottle is a perfect travel companion, allowing you to take your favorite fragrance with you wherever you go.
2. Sample Testing: If you're not sure if a particular fragrance is right for you, a 10ml perfume bottle is a great option for trying new scents.
3. Special Events: A 10ml bottle is an ideal choice for special occasions or events, allowing you to carry your signature scent without the bulk of a larger bottle.
4. Gifting: A 10ml perfume bottle makes for a thoughtful gift for someone who loves fragrance but doesn't need a full-size bottle.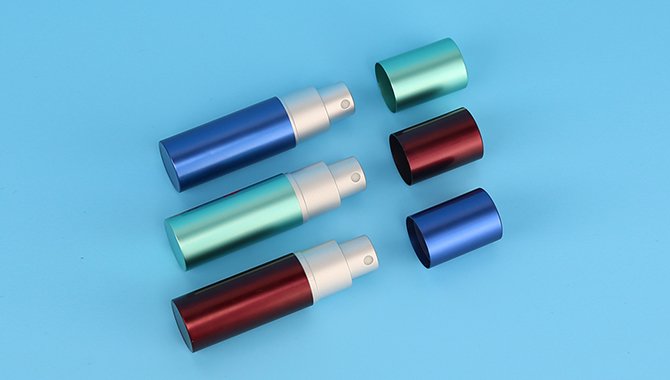 Your Best 10ml Glass Perfume Bottle Manufacturer in China-Tiumsen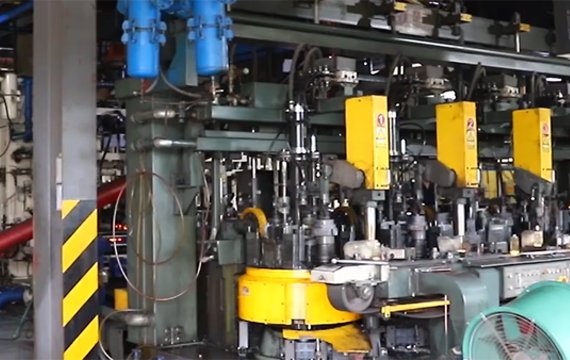 Choosing us as your 10ml perfume bottle manufacturer is a wise decision. We have over 20 years of experience in crafting high-quality bottles with exceptional attention to detail. Our team of experts ensures that every aspect of the production process is seamlessly executed, from design to final production. We use only premium materials and state-of-the-art equipment to guarantee durable and elegant bottles that are worth your investment. We also offer competitive pricing, timely delivery, and excellent customer service to ensure your complete satisfaction.
"I love the convenient size of these 5 10ml perfume bottles! They're perfect for travel. Highly recommend!"

"The quality of the scents in these 10ml perfume bottles is on par with high-end perfumes, but at a fraction of the price. A great value overall."

"I love how easy it is to switch up my scent depending on my mood with these mini perfume bottles. They also make great gifts!"