Tiumsen Black Dropper Bottle
Tiumsen black dropper bottle products have multiple advantages. First of all, we use high quality materials to ensure the stability and reliability of products, so as to ensure the user experience of products. Secondly, we have advanced technology and production equipment, can meet the different needs of customers, provide personalized customized services. At the same time, the appearance design of the product is fashionable, simple, with good visual effect, making the product more competitive in the market. In addition, our team is committed to providing excellent pre-sale and after-sales service, so that customers are satisfied, at ease to buy and use our products. To sum up, our makeup bottle packaging black dropper bottle products outstanding advantages, is your trustworthy choice.
Black Perfume Dropper Bottle
Perfume dropper bottle gorgeous appearance, exquisite design, perfect into a variety of high-end products. The bottle body is made of high quality glass, high transparency, will not affect the quality of the perfume.
Black Fancy Dropper Bottles
Fancy dropper bottles are stylish and premium quality liquid bottles that have a good seal and are easy to use. They are suitable for a variety of liquids such as perfumes, fragrances, essential oils and other cosmetics.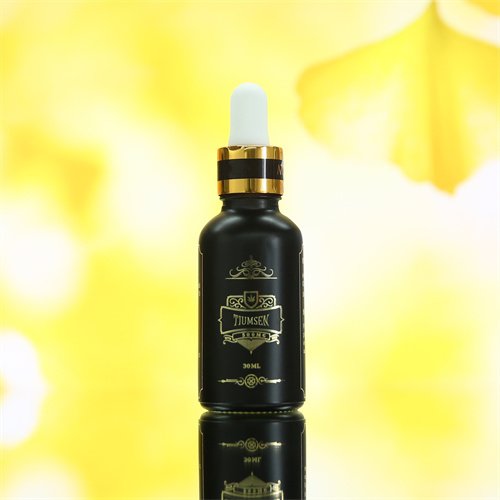 Black Foundation Dropper Bottle
The foundation dropper bottle, its bottle body is made of high quality glass material, with strong durability, corrosion resistance and other characteristics, can keep your liquid foundation for a long time.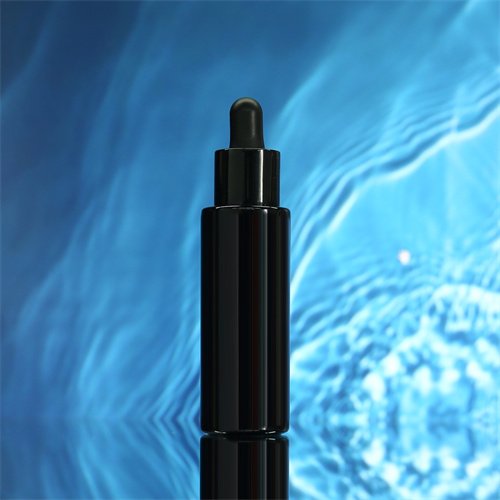 Black Glass Oil Dropper Bottle
Glass oil dropper bottle is a high-quality glass dropper bottle, which can effectively protect the liquid from the external environment pollution and damage, but also can prevent the liquid volatilization.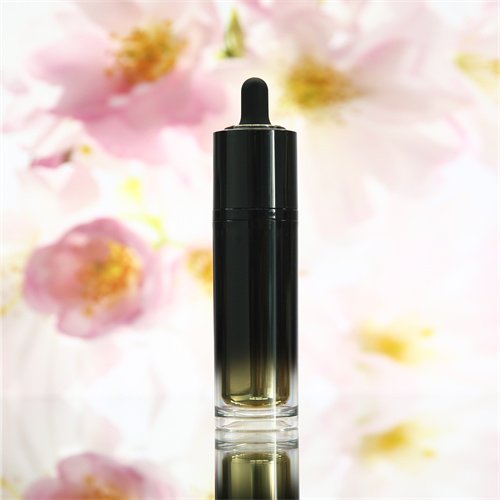 Black Cylinder Dropper Bottle
Cylinder dropper bottle is a common liquid storage container with cylinder shape and dropper design. It is commonly used to store and distribute liquid substances such as medicines and cosmetics.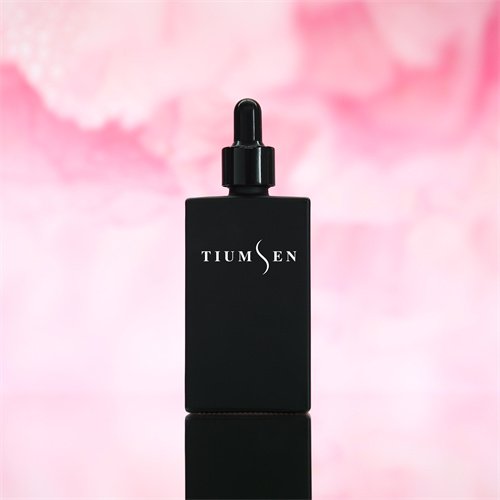 Black Luxury Dropper Bottles
Black luxury dropper bottles are gorgeous looking, beautifully designed dropper bottles made from premium materials and precision manufacturing processes to ensure product quality and service life.
Why Choose Tiumsen Black Dropper Bottle

Employee Training
Provides ongoing training and education to employees.
Health and Safety Focus
Prioritizes the health and safety of employees and customers.

Data-driven Decision Making
Bases decisions on empirical data to ensure accuracy and precision.
Strong Partnerships
Builds strong partnerships with suppliers and customers.
Uses and Characteristics of Black Dropper Bottles
Black dropper bottles are a common experimental glassware, usually used to preserve and transfer organic liquids and some chemical reagents. The bottle is coated with a black material that blocks light and protects the liquid from its effects and deterioration.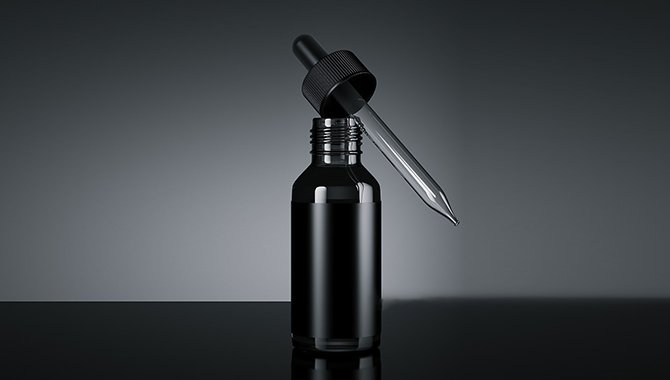 Structure and Material of Black Dropper Bottles
Black dropper bottles are usually made of glass and have a cone shape at the bottom, allowing easy dispensing of drops. The mouth of the bottle is equipped with a graduated dropper for the user to accurately add the dosage. Bottle stoppers are usually made of polyethylene material with good corrosion resistance and air tightness.
Use of Black Dropper Bottles and Matters Needing Attention
When using a black dropper bottle, make sure the inside of the bottle is clean and can be cleaned properly. The sealing ring on the bottle cap needs to be replaced in time to maintain the tightness. When adding reagents, it is necessary to pay attention to the tilt of the dropper, which can accurately drop filtered liquid. After use, it shall be stored and cleaned in time.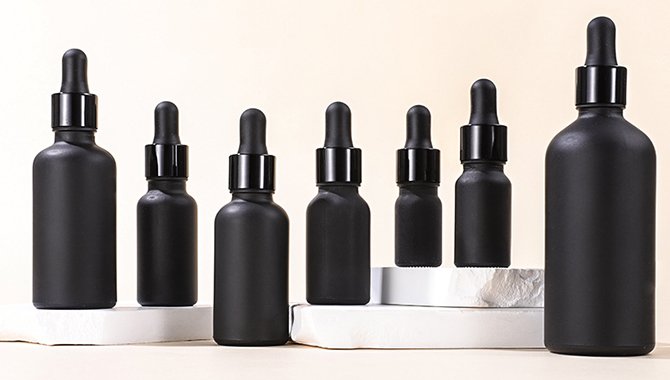 Tiumsen – Black Dropper Bottles Supplier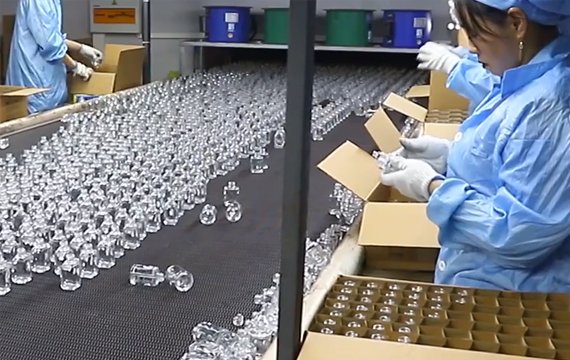 Our factory produces black glass dropper bottles with the following advantages: high quality raw materials, advanced production equipment, rich production experience and professional team. We adhere to strict quality control and production process management to ensure that every dropper bottle meets high standards. Customized service and fast delivery are also our strengths. At the same time, we continue to improve technology and improve after-sales service, to provide customers with better products and services.
"This black glass dropper bottle is very well designed and fits my needs perfectly."

"I really like the look and design of this black glass dropper bottle."

"The Perfect Glass bottle is perfectly presented in a black glass dropper bottle, which is simply a work of art."