Tiumsen 40ml Foundation Bottle
The 40ml glass foundation bottle produced by Tiumsen has several advantages. First of all, it is made of high quality glass material, which is strong and anti-fall and can effectively protect the product from the external environment. Secondly, moderate capacity, convenient to carry, can meet the needs of consumers in different occasions. In addition, the bottle cap uses a user-friendly design, easy to open and close, easy to operate. Most important of all, our glass foundation bottles are beautiful and pleasing to the eye, and are very popular with consumers. To sum up, the 40ml glass foundation bottle produced by our factory has good quality, appearance and ease of use characteristics, making it a very worthwhile cosmetic packaging product to buy and use.
40ml Foundation Travel Container
Foundation travel container bottles are specially designed to make it easier for people to travel with their foundation makeup. With their lightweight and spill-proof design, these bottles are sure to make your travels much smoother and easier.
40ml Liquid Foundation Bottle
Liquid foundation bottle is a bottle specially formulated for liquid foundation. It's usually made of high quality glass, which preserves the composition and texture of the foundation and protects it from outside influences.
40ml Travel Glass Foundation
Travel glass foundation bottle is a classic travel portable glass foundation bottle for many types of foundation. The bottle is made of high quality glass material, which is very strong and durable, and ensures the freshness and quality of the foundation.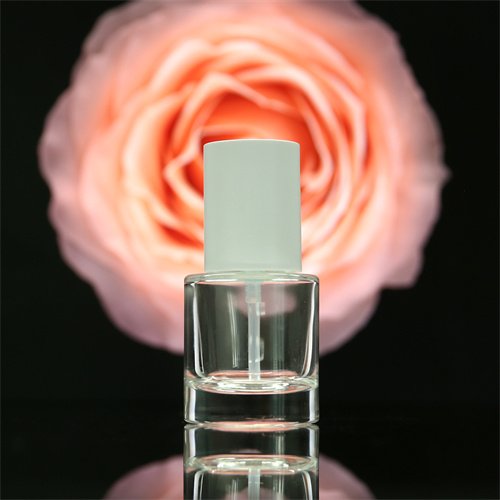 40ml Pump Glass Foundation
Pump glass foundation bottles come in a variety of sizes and designs to suit different preferences and needs and are made of high-quality glass material, which is not only durable but also helps to preserve the integrity of the foundation inside.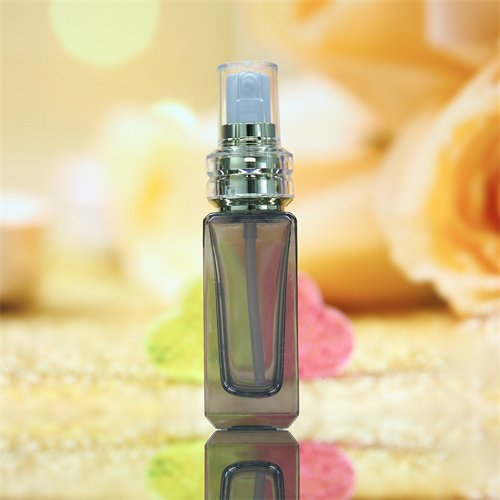 40ml Custom foundation bottle
Custom foundation bottle is a custom makeup bottle used primarily to store liquid cosmetics such as cream foundation. What makes the bottle special is that it can be customized according to the needs of the consumer such as capacity, color, etc.
40ml Face Foundation Bottles
Face foundation bottles are a popular choice for those who prefer a more classic and high-end cosmetic packaging option. These bottles are typically made from high-quality glass that is clear, allowing the user to see the product inside.
Why Choose Tiumsen

Innovative Technology
Incorporating the latest technological advancements for increased efficiency.

Eco-friendly
The use of environmentally-friendly production methods and materials.

High Production Capacity
Capable of producing vast quantities of products quickly.
Accredited Manufacturing Processes
Meets international standards and regulations.
40ml Foundation Bottle Appearance
Glass foundation bottles are usually round or rectangular, and common colors include clear, brown, rose gold, and black. Since these bottles are commonly used for precious cosmetics, they are usually made of high-quality glass with high brightness and clarity, and the caps are usually metal or plastic.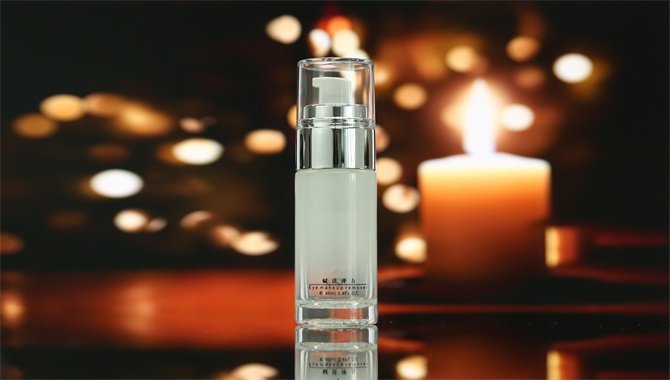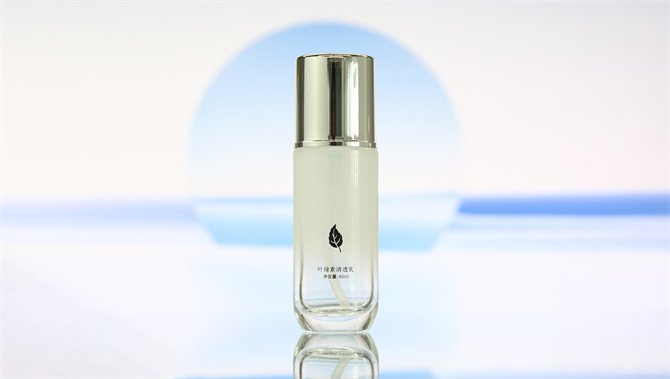 40ml Foundation Bottle Use
Glass foundation bottle is commonly used in cosmetics such as precious liquid foundation, highlighter cream, eyeshadow and lip gloss. While protecting cosmetics, these bottles can ensure that cosmetics do not spoil, which is very important to ensure the consistency of quality of cosmetics.
40ml Foundation Bottle Advantages
Glass foundation bottle has many advantages over packaging bottles made of other materials. First, they are more environmentally friendly because they are recyclable. Second, they are easy to clean and sterilize, which is important because liquid foundation and other liquid cosmetics are susceptible to bacterial infections. In addition, they are highly transparent and moisturizing, which ensures that cosmetics do not spoil.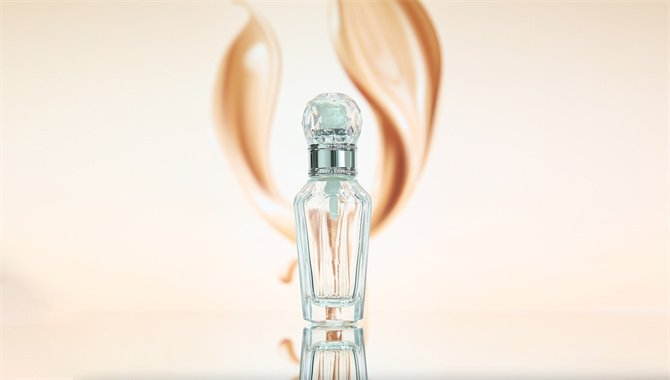 Professional 40ml Foundation Bottles Manufacturer – Tiumsen
Tiumsen has advanced production lines and efficient production technology, able to produce high quality, stable quality of glass foundation bottle. Our production process is strictly in accordance with the ISO9001 international quality management system, to ensure that each production link strictly control the quality. Our factory also has professional testing equipment and quality monitoring team, to carry out comprehensive testing and quality monitoring for each production batch, to ensure that every glass foundation bottle meets the standards and customer requirements. In addition, our production line also has the advantages of high efficiency, high capacity and low energy consumption, which can produce glass foundation bottle in large quantities in a short time to meet the different production needs of customers. In short, the advantages of our factory production of glass foundation bottle lie in high quality, high efficiency, high stability and high reliability, to provide customers with quality products and services.
"The customer service at this factory is outstanding. They were quick to answer all of my questions and even offered suggestions for customizing the bottle to fit my branding. I am very happy with my purchase!"

"The glassfoundationbottle I received was packaged very well and arrived in perfect condition. The factory took great care in ensuring that my order was shipped securely and on time. I highly recommend this company!"

"I love the unique shape and design of the glassfoundationbottle I received from this factory. It stands out on my shelves and has quickly become one of my best-selling products."