Tiumsen Clear Glass Dropper Bottle
Tiumsen Cosmetic Clear Glass dropper bottle is a commonly used cosmetic packaging container made of high quality clear glass with high transparency to clearly observe the color and quality of the contents of the bottle. Its unique dropper design can control the flow, easy to use, can accurately drop makeup, essence, oil and other high concentration cosmetics, avoid waste or excessive use of phenomenon. The bottle is simple and elegant in appearance, easy to carry and store, in line with the needs and trends of the cosmetics market, and is widely used in cosmetics, pharmaceuticals, perfumes, essential oils and other industries.
Buy Clear Dropper Bottles
The bottles usually come with an eyedropper, making it easy for users to dispense medicines, essential oils, and other liquids in a precise and consistent manner. In addition to being used for personal or home use, are also widely used in the pharmaceutical, cosmetic and food industries.
Clear 1 Oz Dropper Bottles
Clear glass dropper bottles near me are small glass bottles with a narrow dropper top that are used to store and dispense liquids. They are commonly used in the beauty, cosmetic, skincare, and essential oil industry to store serums, facial oils, and other liquid products.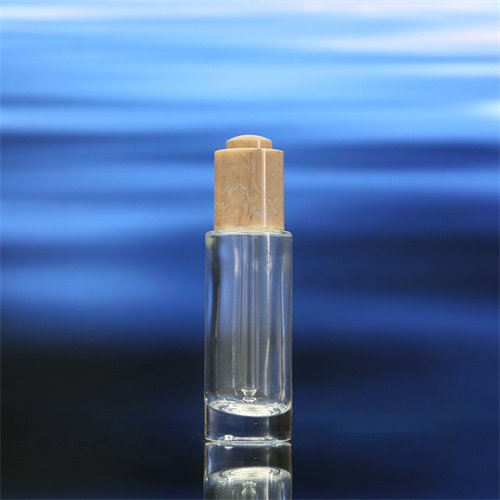 Clear Glass Dropper Bottles
Clear glass dropper bottles are common containers used to store and distribute cosmetics, food, and other chemicals. The bottles are made of clear glass, which is ideal for holding liquids of different colors and consistencies, as well as ensuring that they are not contaminated by external elements.
Clear Glass Dropper Bottles Near Me
The benefit of these dropper bottles is that they are very portable and therefore suitable for traveling, carrying around or keeping in a drawer. In addition, the design of the dropper cap allows for easy control and economical consumption of the liquid, thus ensuring the long-term use of the liquid. This makes it ideal for many people.
Clear Squeezable Dropper Bottles
The dropper tip is often made of rubber or plastic, and can be squeezed to draw the liquid up into the dropper for precise dispensing. Squeezable dropper bottles are commonly used for dispensing liquids such as eye drops, and essential oils. These bottles are available in various sizes, colors, and shapes to meet different needs.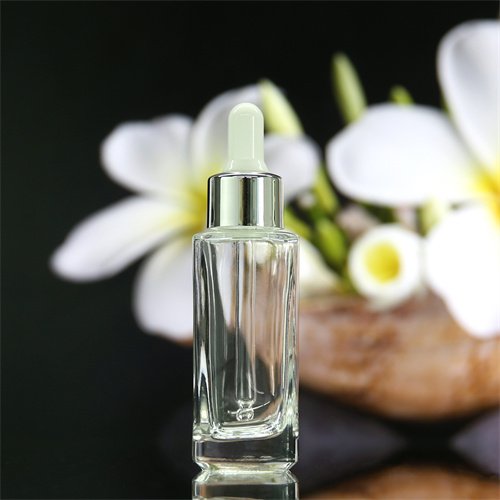 Clear Unique Dropper Bottles
Unique dropper bottles come in a variety of capacity sizes, such as 5ml, 10ml, 15ml, and 30ml, which can be tailored to your needs. The design of dropper head design can accurately control the amount of liquid dripping, is more convenient to use, very suitable for the need for accurate measurement of products.
Why Choose Tiumsen Clear Dropper Bottle
Innovative Packaging Solutions
Develops innovative packaging solutions to meet unique requirements.
High Capacity
Has the capacity to produce large quantities of products.
Scalable
Can scale production up or down depending on customer needs.
Adherence to Industry Standards
Adheres to relevant industry standards and regulations.
Transparent Glass Material
Cosmetic packaging glass transparent dropper bottles are usually made of high-quality transparent glass material, which can clearly show the color and texture of the product.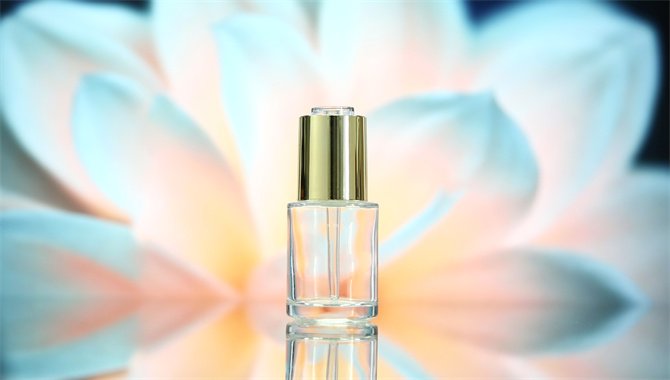 Delicate Design
This dropper bottle usually has a simple and delicate design, with a small caliber dropper and a tight lid to make the product less prone to leakage or deterioration.
Wide Range of Application
If you don't have a design idea, but want to find a high quality and cheap perfume bottle, you can contact us, we can send you our current product catalog and prices, you can choose the product in the catalog.
Why Choose Tiumsen for Your Clear Dropper Bottles
Our company's cosmetic packaging glass transparent dropper bottle has the advantages of high transparency, excellent sealing and leak-proof, safety and durability, environmental protection and so on. Its production process is fine, comply with international environmental standards, can effectively protect the quality and shelf life of cosmetics. Welcome to inquire our product details.
"This glass clear dropper is very practical and perfect for measuring solutions of small molecular compounds. The transparency is also very good, very easy to see."

"The dropper is of very high quality, the glass is very strong, and it is very easy to use. In addition, the packing is very good. There was no damage at all during transportation."

"This dropper is very flexible and perfect for accurate liquid measurement. Very easy to clean and can be used over and over again."